Beiko La boîte à beignes: Incredible homemade doughnuts in Sainte-Foy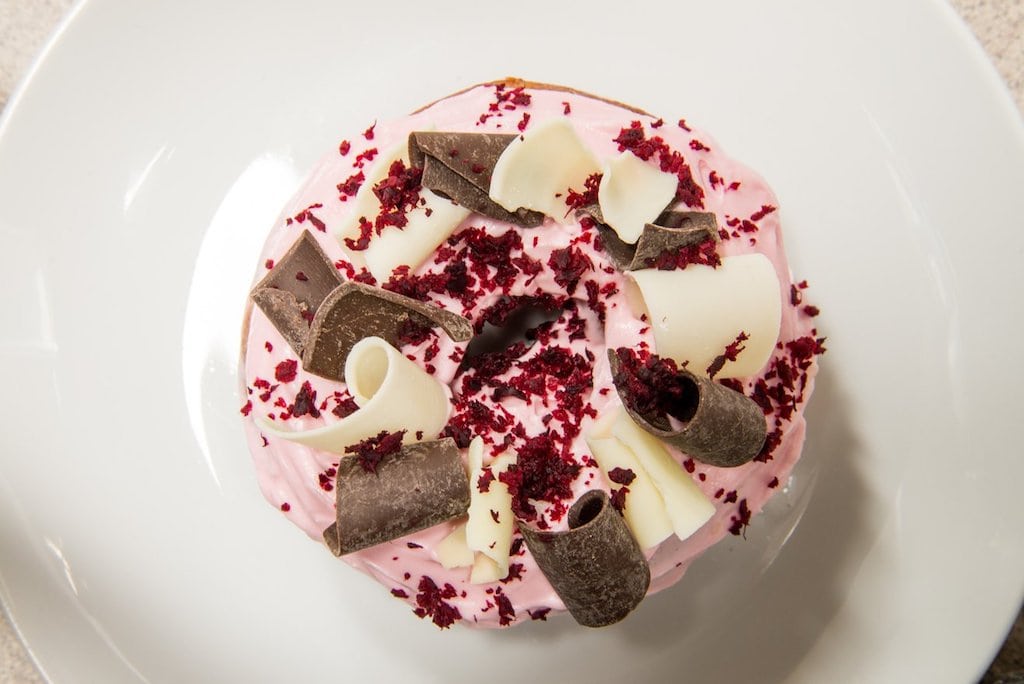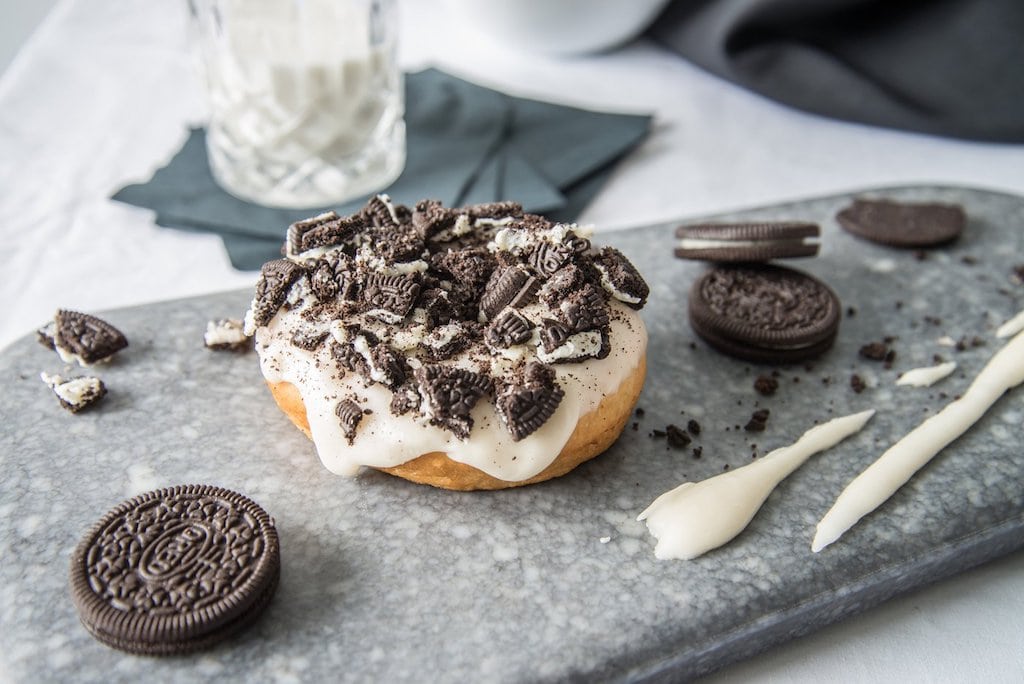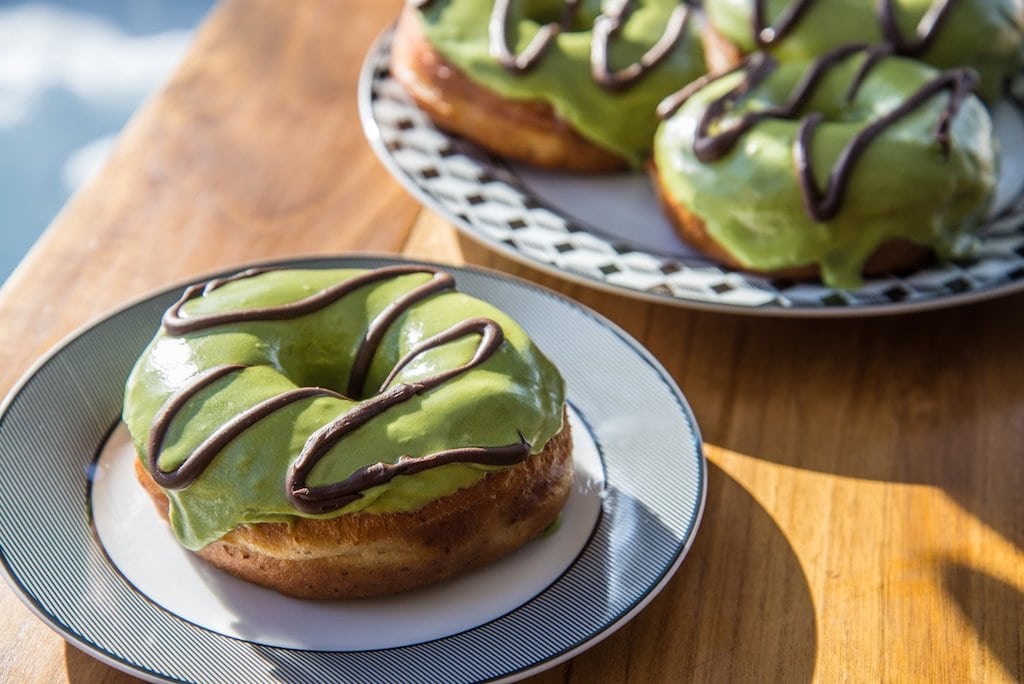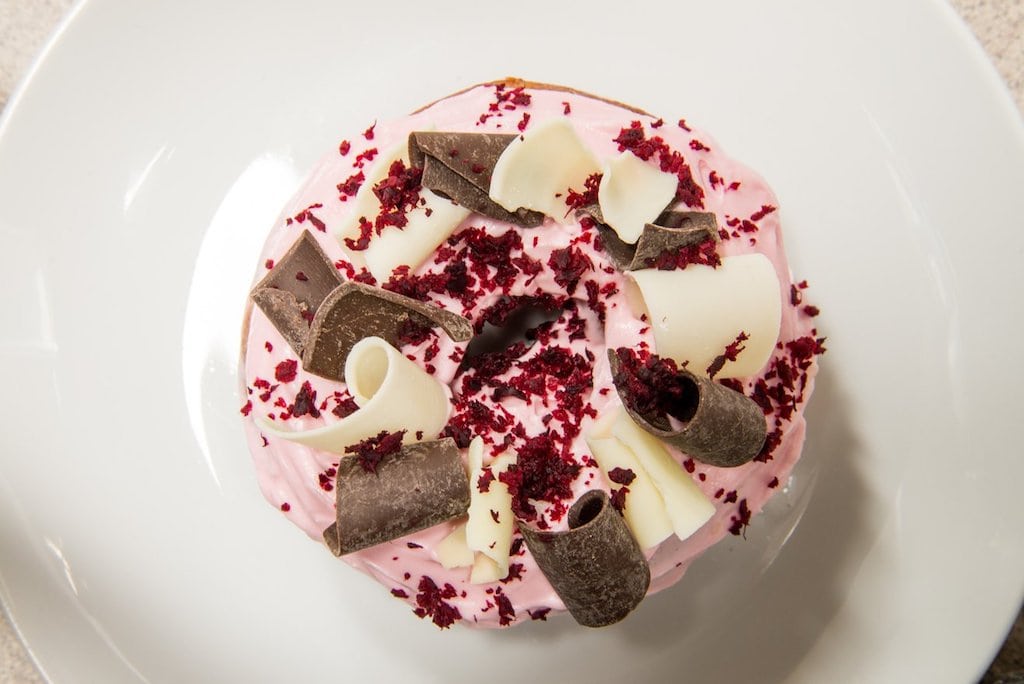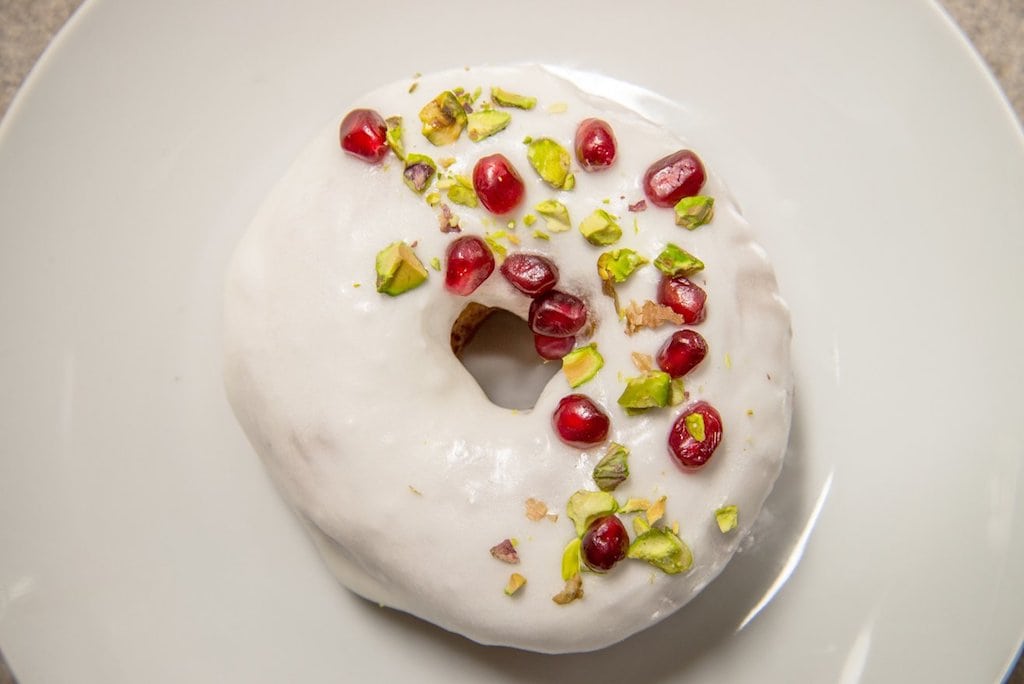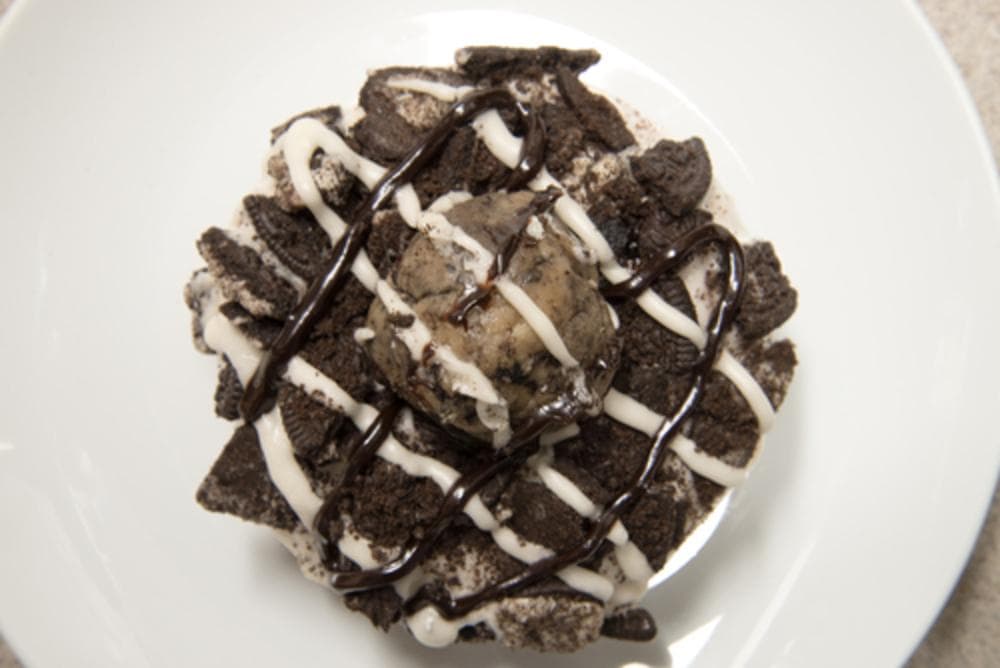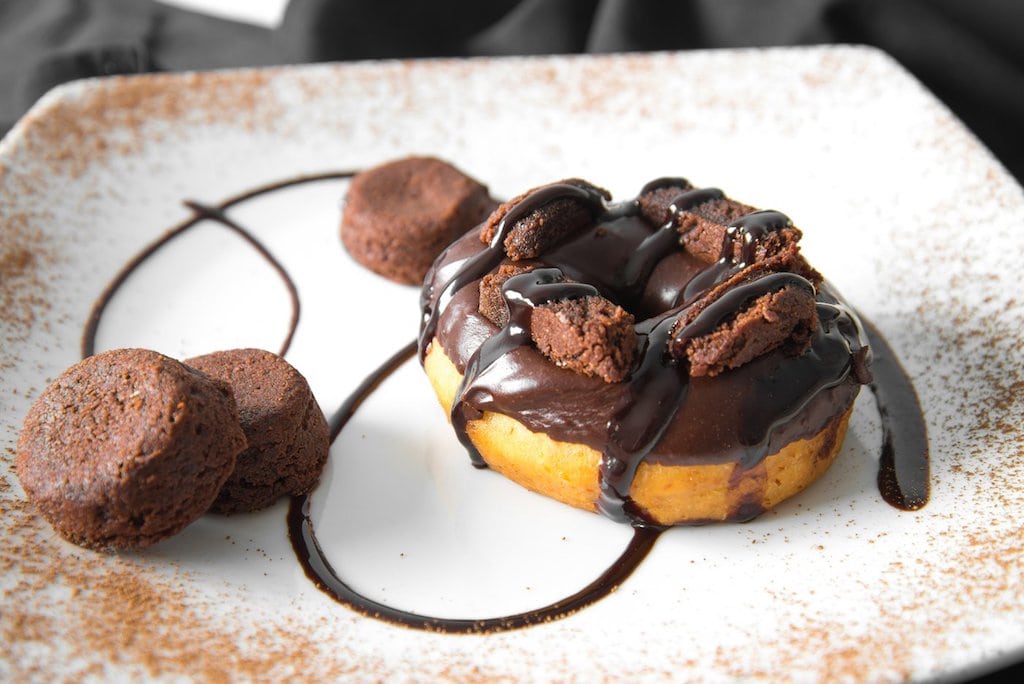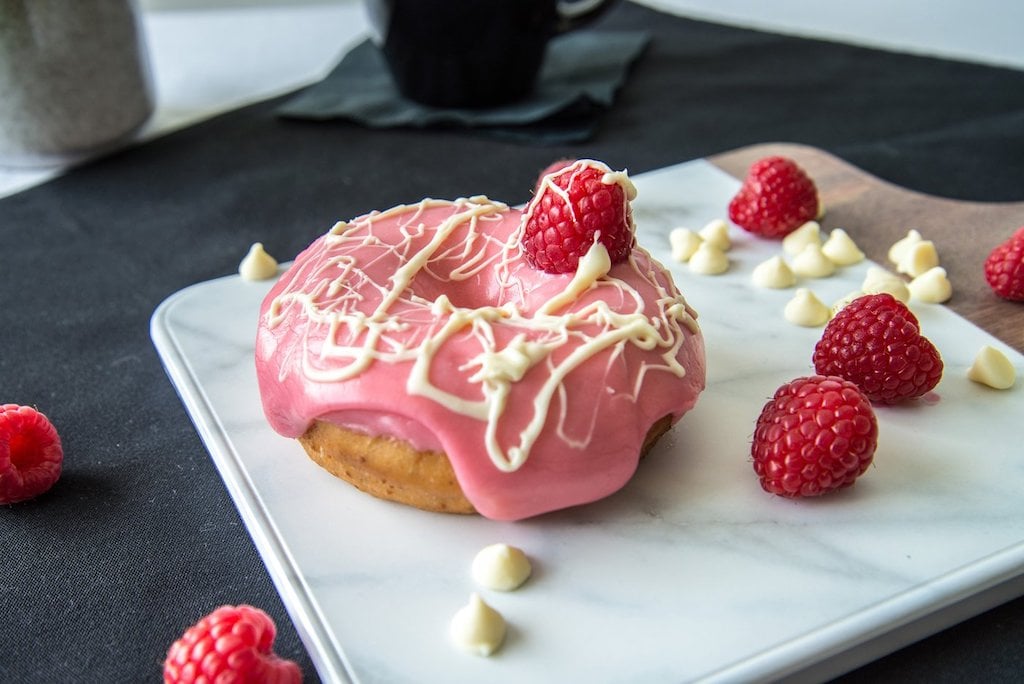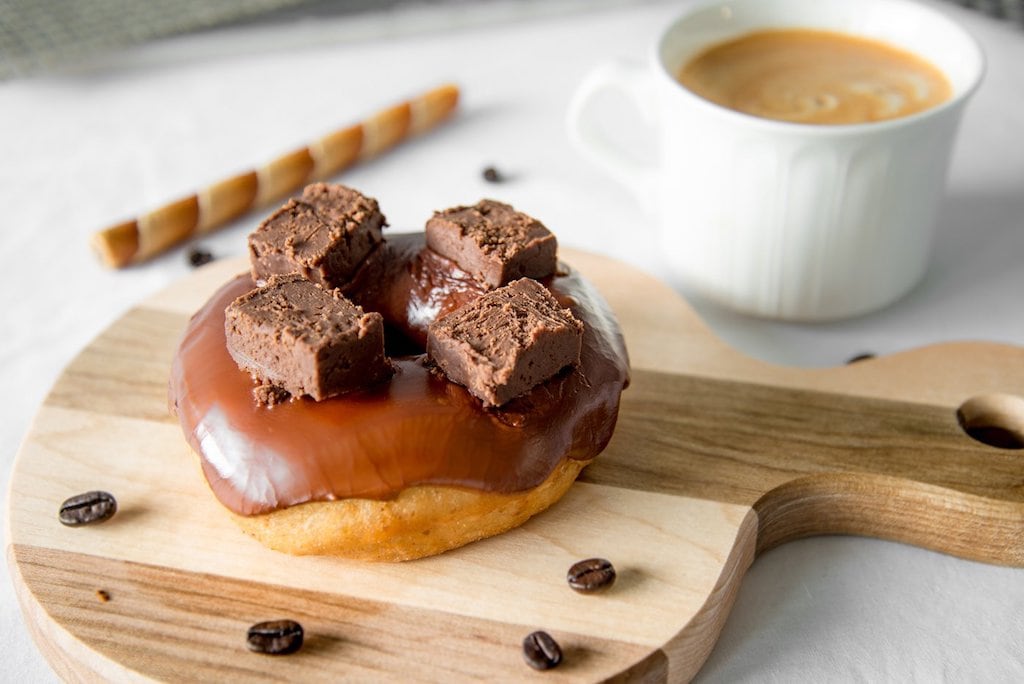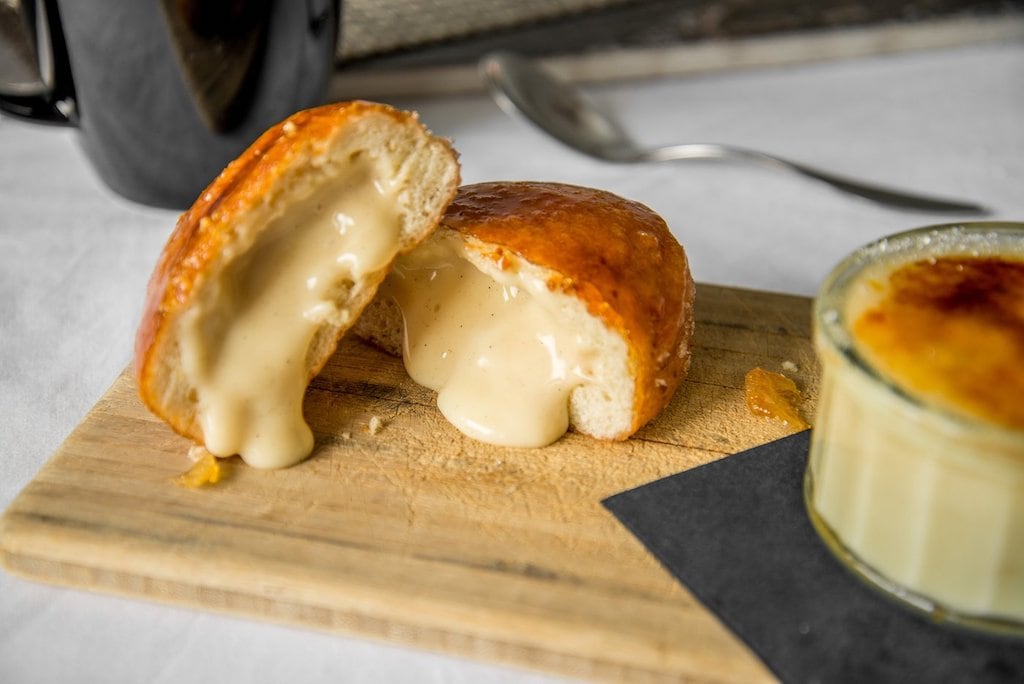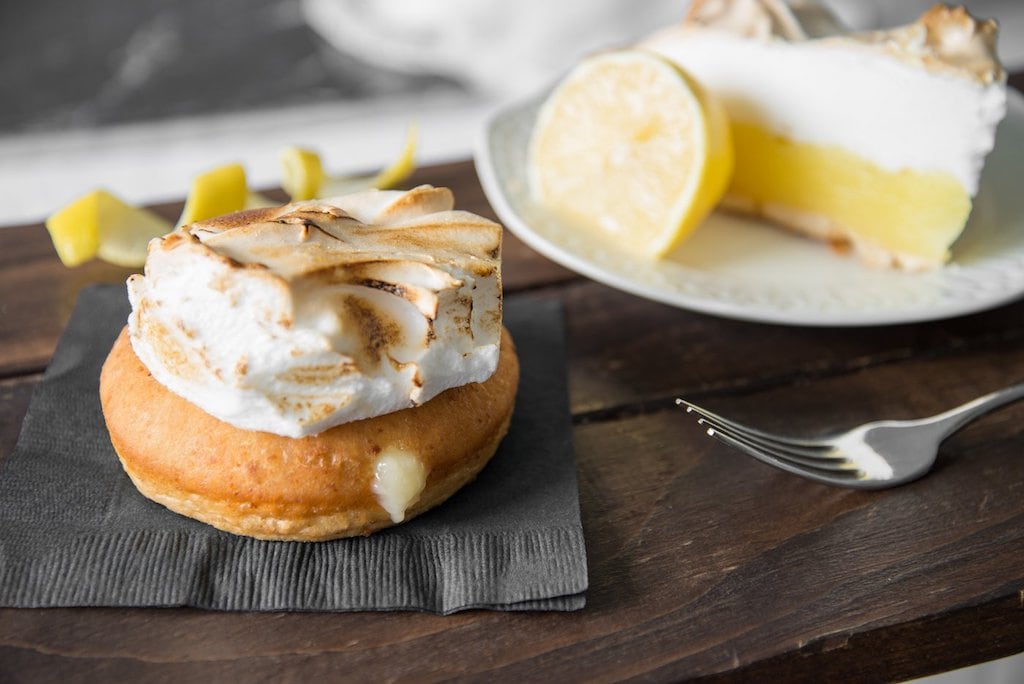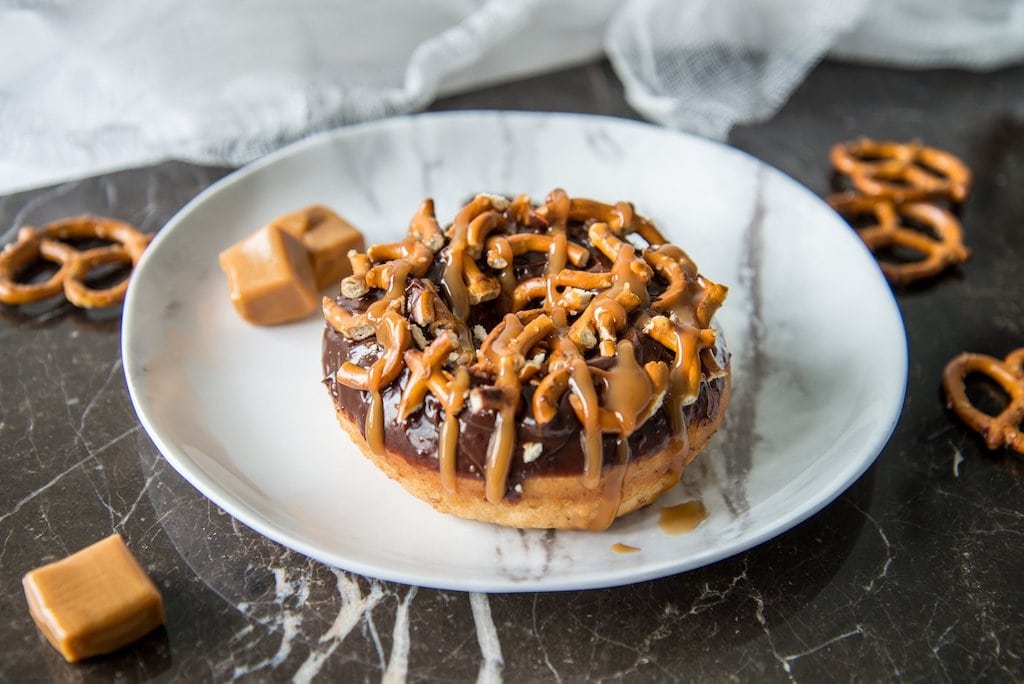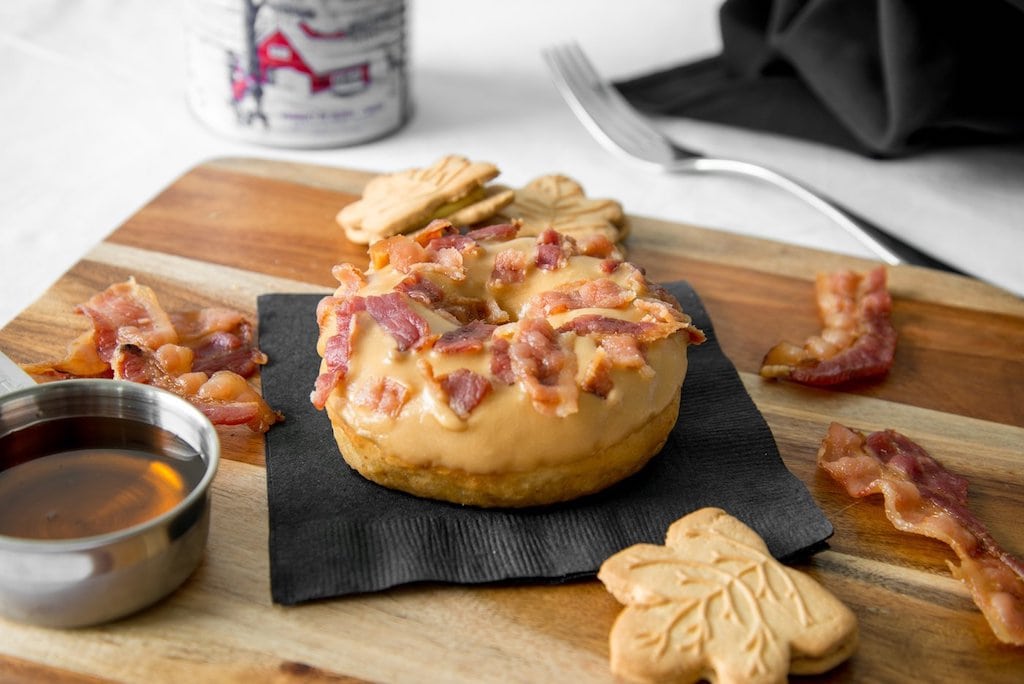 Beiko La boîte à beignes opened its doors in November of 2018 in Sainte-Foy, and it is already thriving. The popularity of this establishment is indicative of the great quality and creativity of the doughnuts they sell. Beiko La boîte à beignes offers a wide range of homemade doughnuts. Their menu even includes vegan doughnuts and a rotation of three to four special flavours each month. Although not every flavour is available vegan, there are bountiful options for those that pass on the animal products.
The project began when Antoine El-Khoury (co-owner) took a family trip to Ohio. There, he quickly fell into a deep love affair with the concept of the artisan doughnut box that was rampant in the area. When he was still a marketing student, he decided to start this business alongside Alexis Gateau-Bégin. For Antoine, the primary draw towards artisanal doughnuts is the emphasis on hand-made products, quality and freshness.
At Beiko La boîte à beignes, the doughnuts take centre stage. As you walk in, you'll quickly notice a mural of colourful doughnuts that decorates the space and sets a lively mood. Located very close to CEGEPs and Université Laval, this 40 seat pastry shop knows how to reach its customers. In such a short amount of time, the success of this company has truly made a mark in Quebec City. In addition, Beiko La boîte à beignes offers a catering service, which means that you dont have an excuse not to try these doughnuts!
We were lucky enough to taste many of the flavours during our visit, and we certainly discovered some unique gems. Imagine a lemon meringue doughnut filled with a tasty lemon cream and lined with a torch-burnt meringue. Or maybe you prefer the sugar shack doughnut with a maple glaze and grilled bacon topping, the Cookie Bluff doughnut, the pomegranate and lychee doughnut, or finally (our favourite), the doughnut with espresso and fudge.
The two owners take great pride in having created a coffee and pastry shop that has such a strong focus on their values of freshness and quality.
They have something to satisfy even the most gourmet palettes. This establishment should be on your list of must-tries in Quebec City!
Written by Sydney Carter
Photography by Beiko La boîte à beignes




Beiko La boîte à beignes

$$
Monday: 12:00 – 9:00 PM
Tuesday: 9:30 AM – 9:00 PM
Wednesday: 9:30 AM – 9:00 PM
Thursday: 9:30 AM – 9:00 PM
Friday: 9:30 AM – 9:00 PM
Saturday: 10:00 AM – 9:00 PM
Sunday: 10:00 AM – 9:00 PM