A Sexy Country program takes hold of the Casinos of Quebec!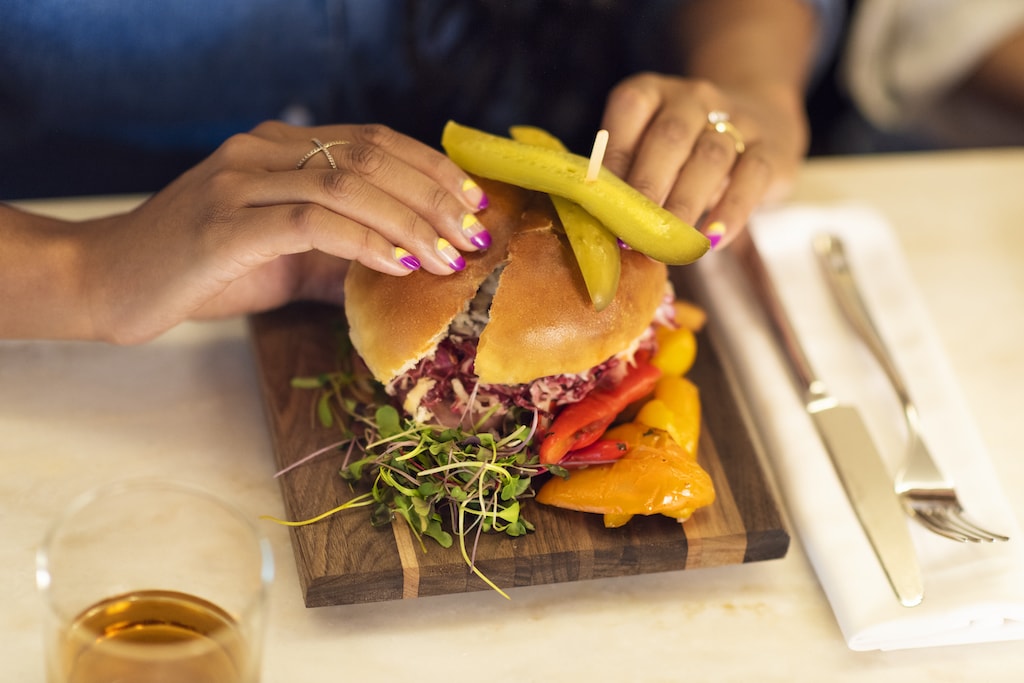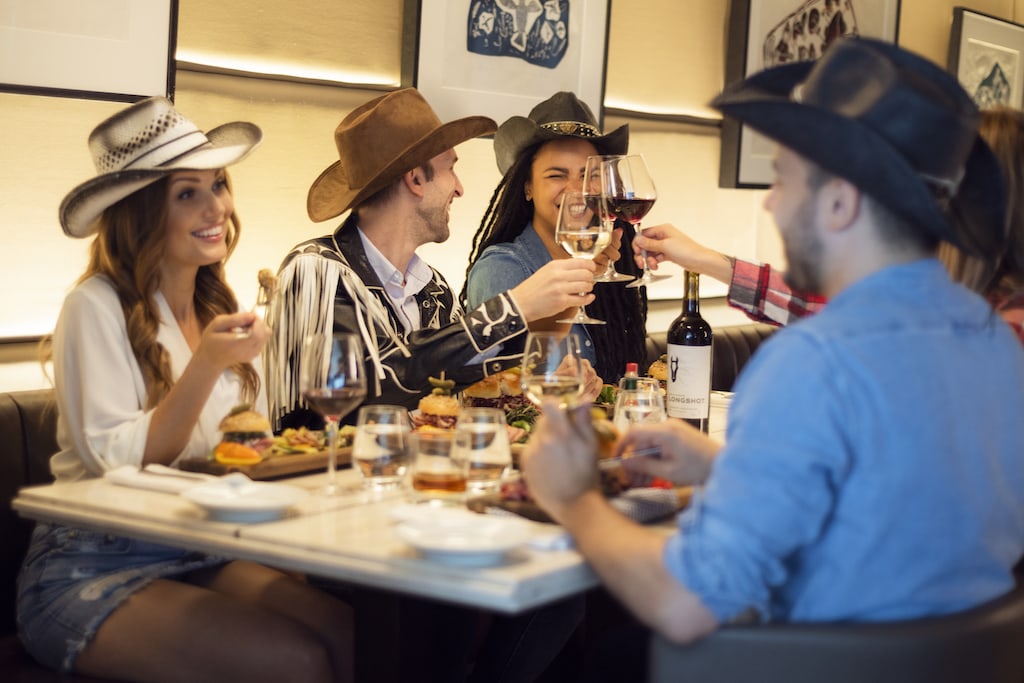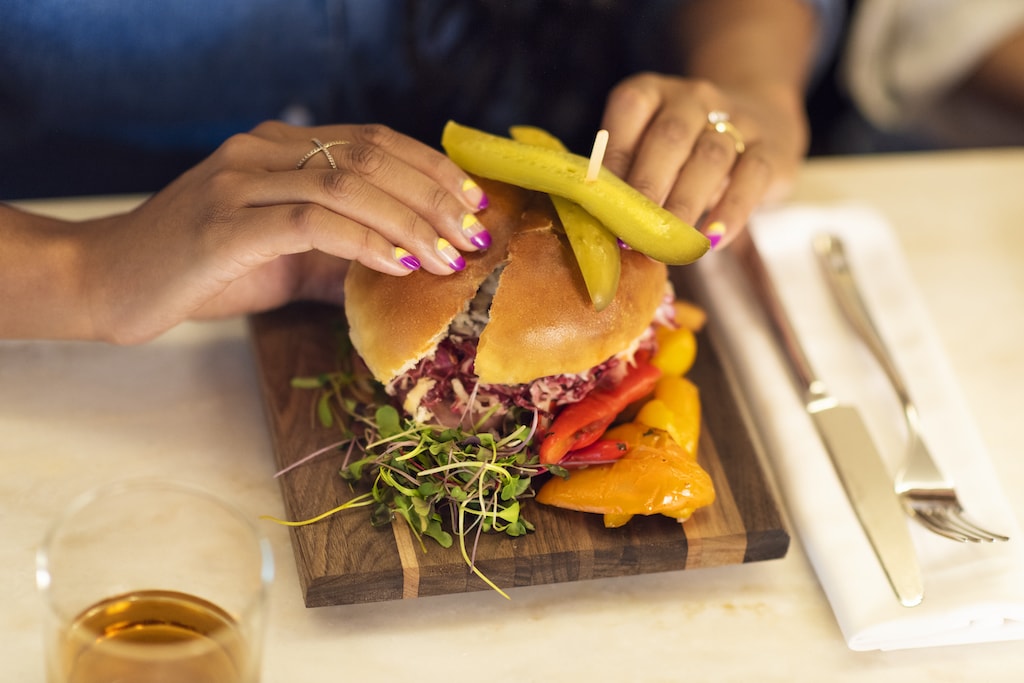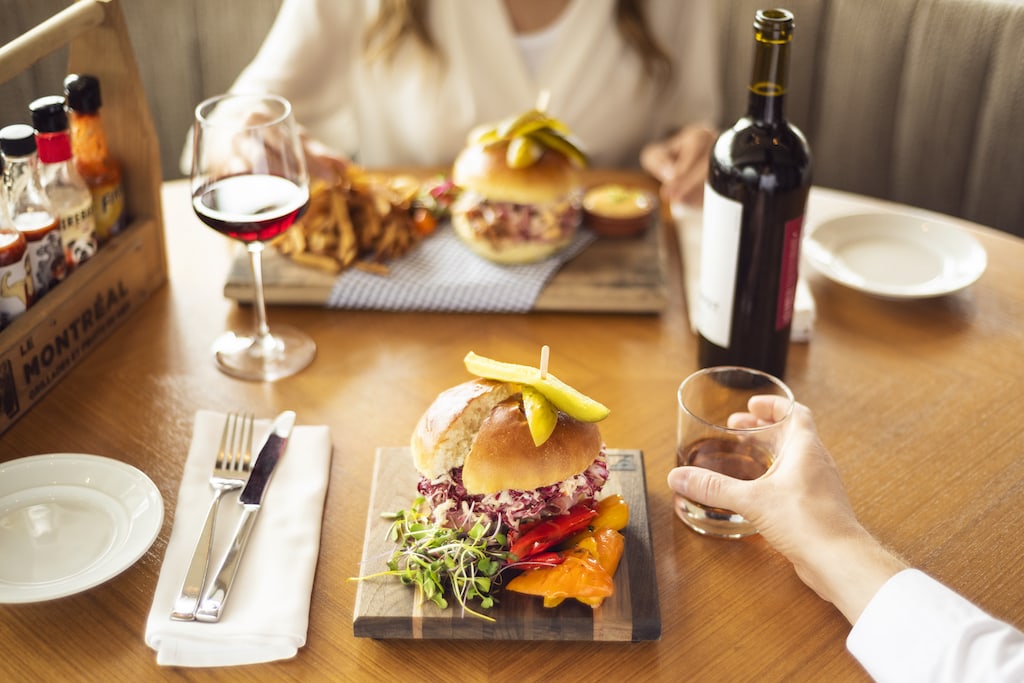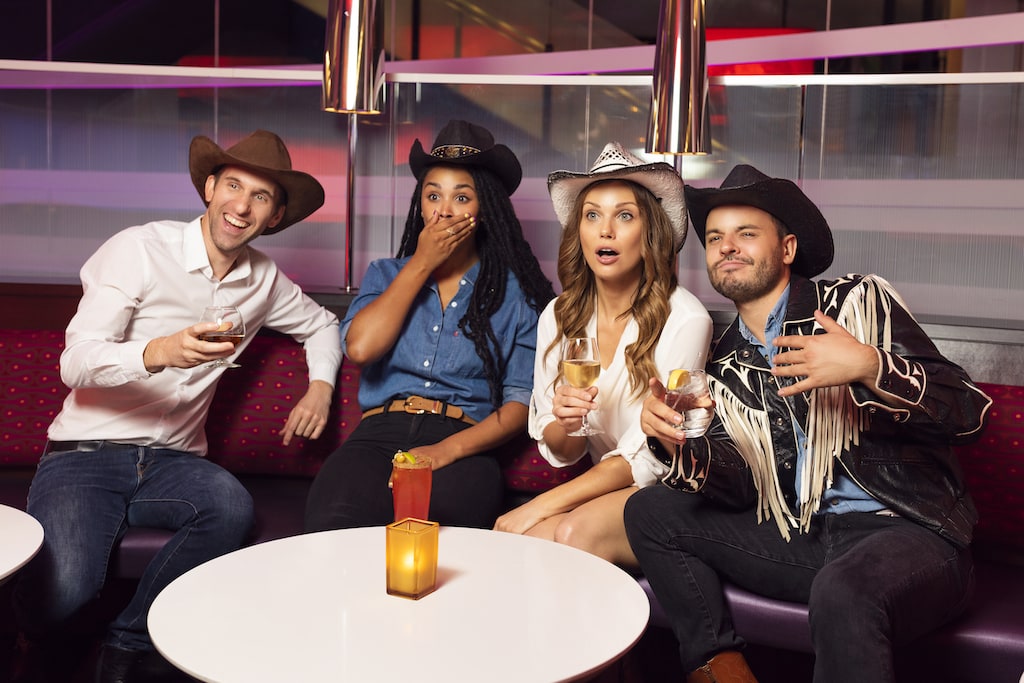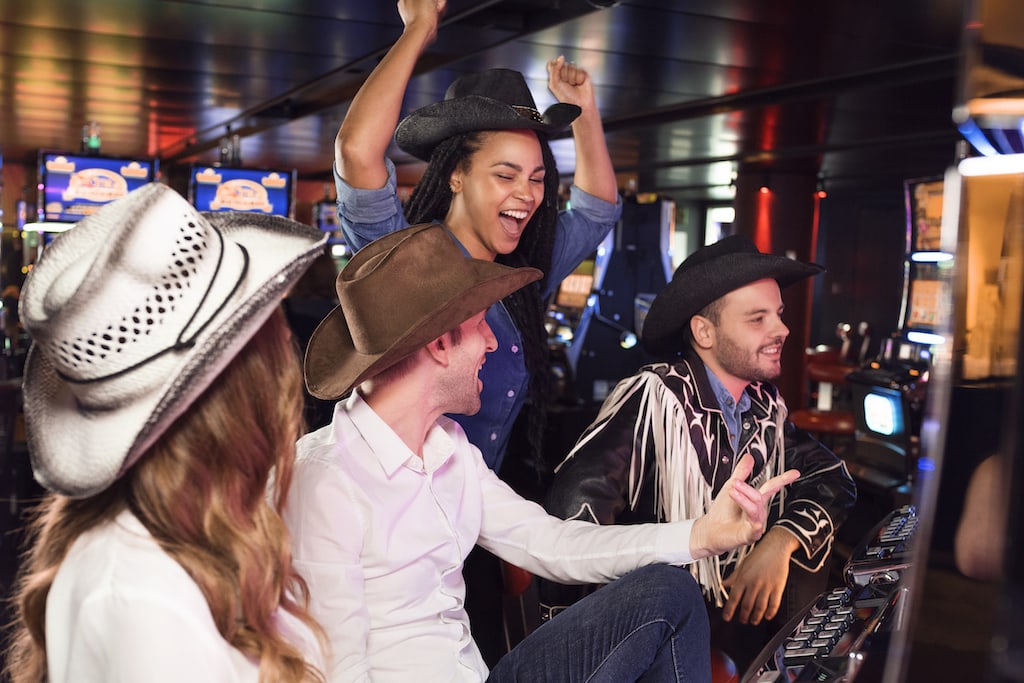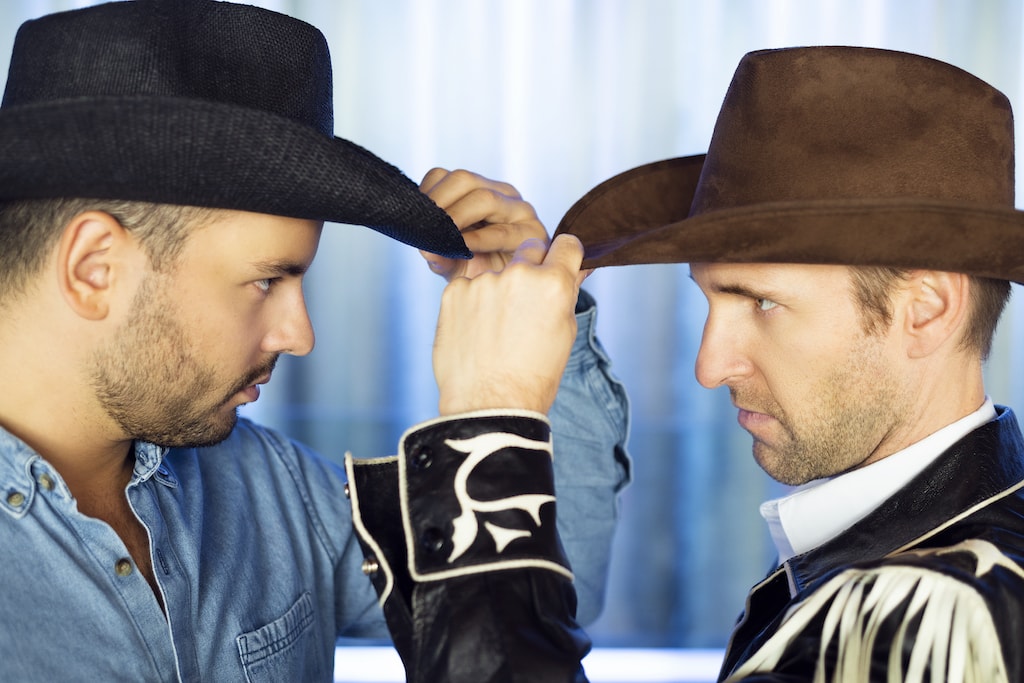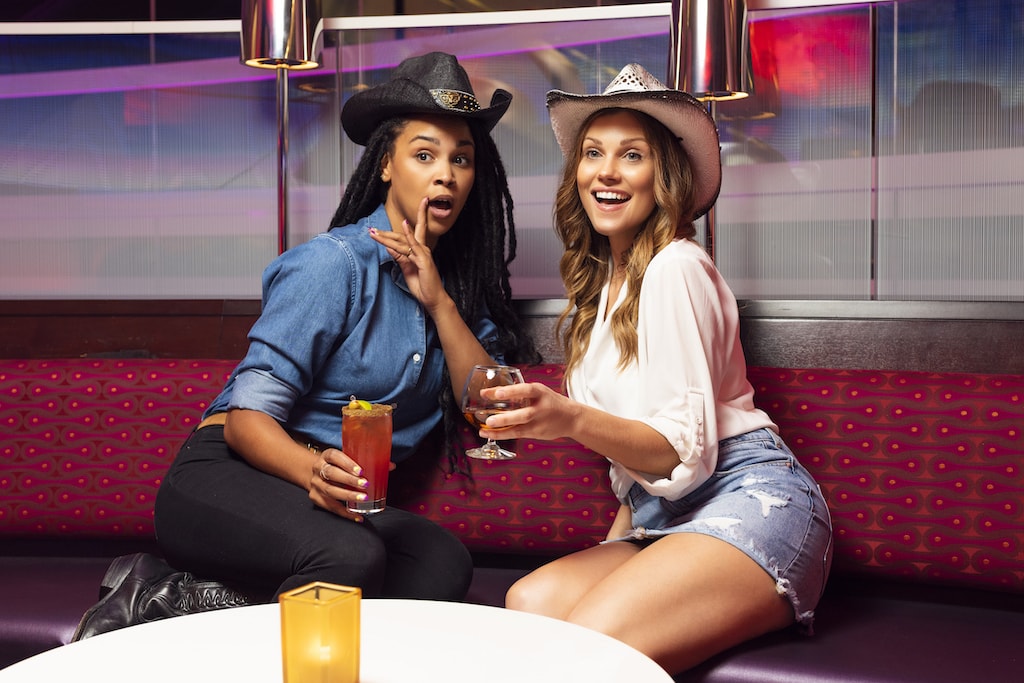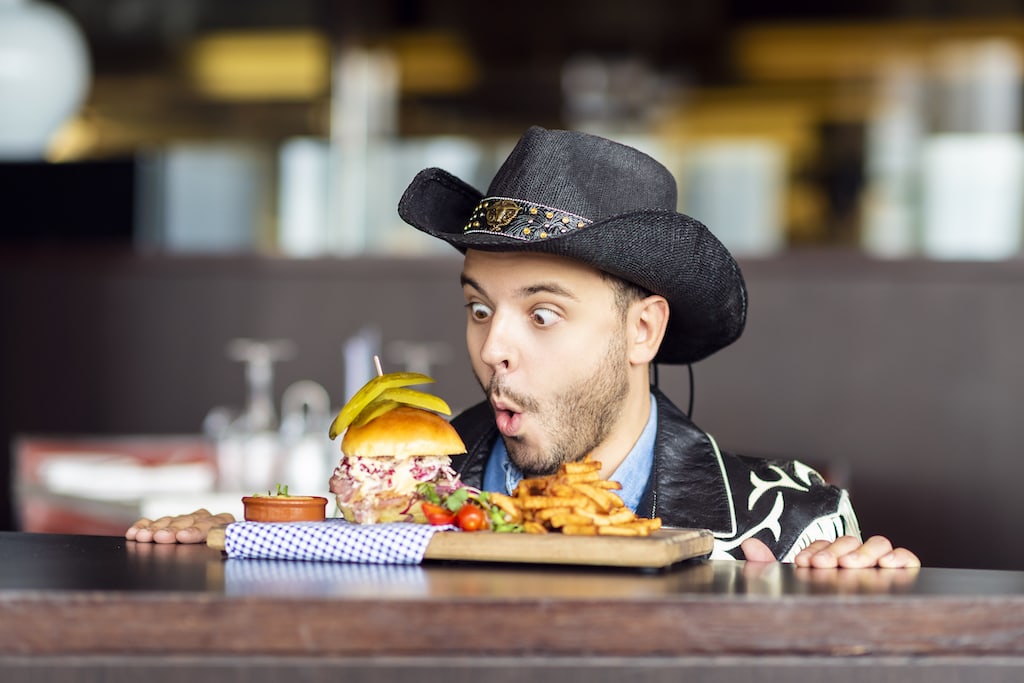 C'est country  : Sponsored
From September 13 to October 20, the Casinos of Quebec are bringing their new and seductive theme to the country air! Cowboys and cowgirls will amaze you at the C'est country event with "sexy" choreographies, musical performances, a mechanical bull, a free introduction to poker and much more.
Just in time for the arrival of chilly fall weather, the Casino presents its brand new programming to warm up its visitors for the evening. Setting the dance floor on fire, The C'est country dancers will take you to an unusual world every Friday and Saturday from 7pm.
Every Thursday, there will be a Ladies' Evening where cowboys will dance daring choreographies to charm their audience, "sexy" poker initiation and various other special offers. Until Saturday, the public may also be tempted to try the mechanical bull themselves, or just 'ooh and awe' at the agility with which the cowboys and cowgirls face the beast. For all those with the audacity to try their luck at the mechanical bull, the Casino will draw a pair of tickets for the Bubbles, Whisky & Co. event on September 22nd.
Are you curious and confident, looking to perfect your poker skills? The Casino is offering free introductions to the popular card game! At the poker school table, you can learn the basics of the game, improve your skills and discover what a three-of-a-kind, a full hand and a royal flush really are.
Also note that during this Country program, all Casinos will be offering "Cowboys meals", i.e. fried chicken, BBQ, ribs, burgers, other Texas flavoured delicacies …. and whisky! Everything is also affordable – not to be missed. 
Every Friday and Saturday at 7pm, the Casino will showcase its seductive side with naughty activities including competitions, and winners will receive  promotional items.
The Casino awaits you between September 13th and October 20th for frenetic and seductive evenings with some fine country music.
Written by Inès Duguen