Pamai: Plants and bubble tea in Griffintown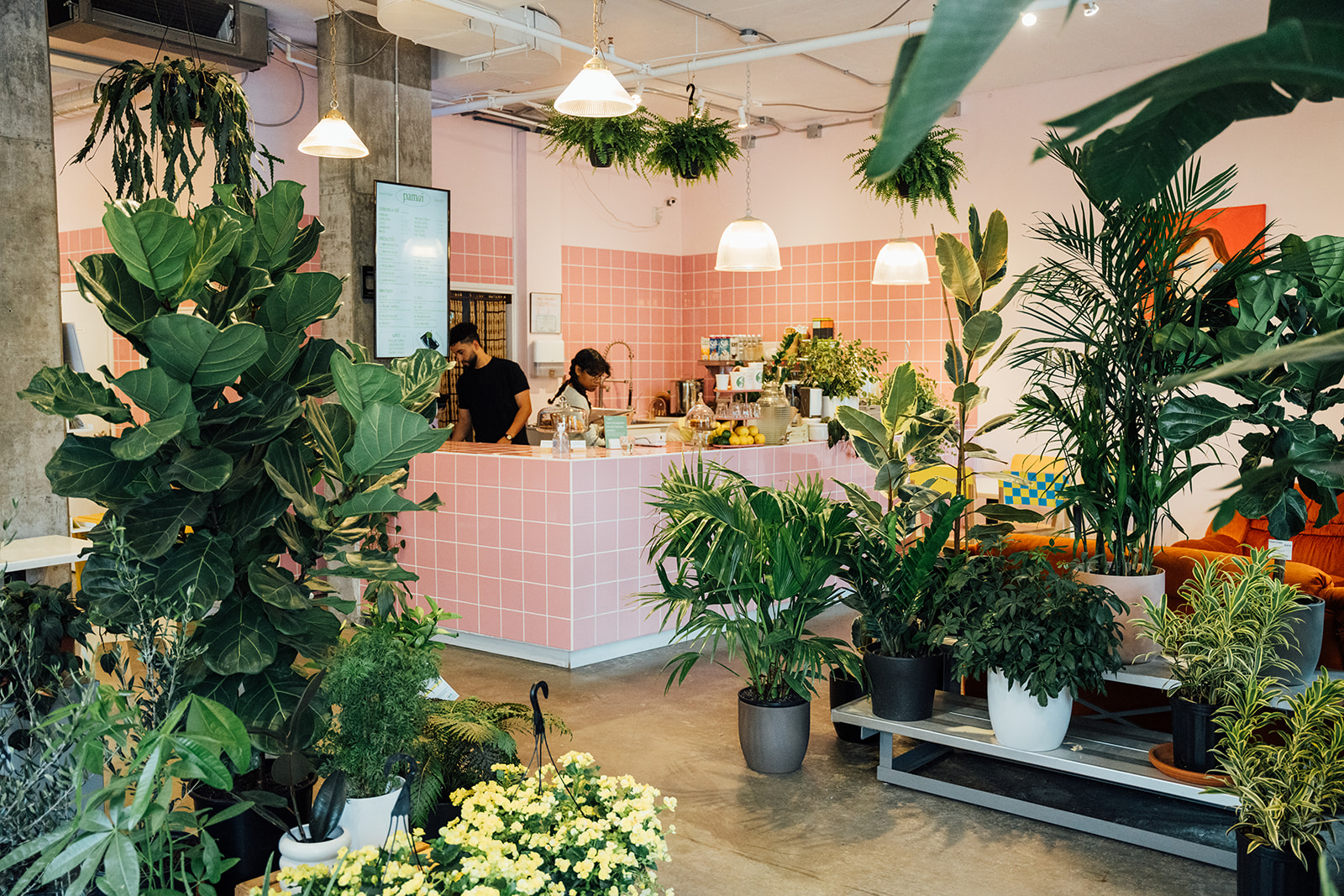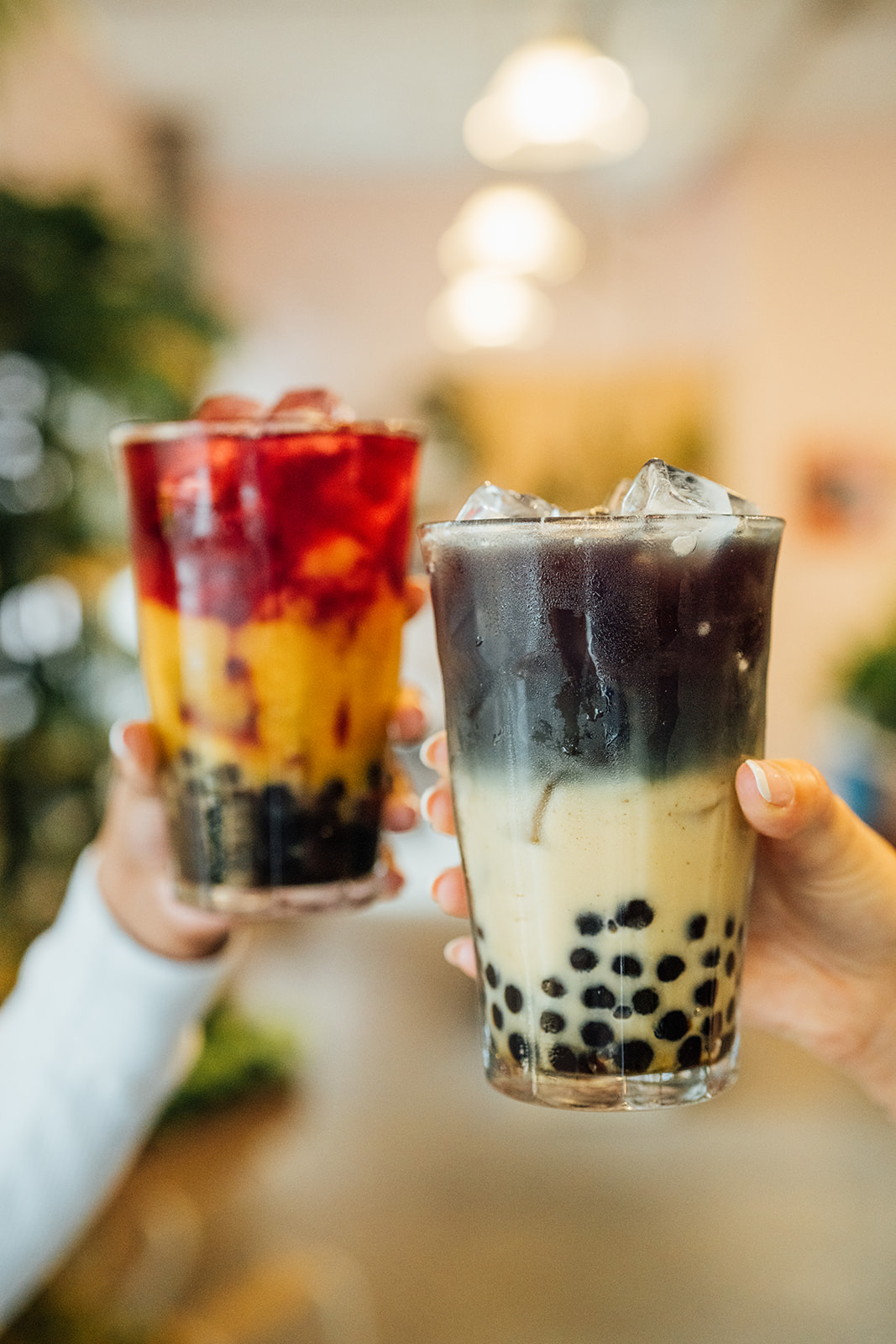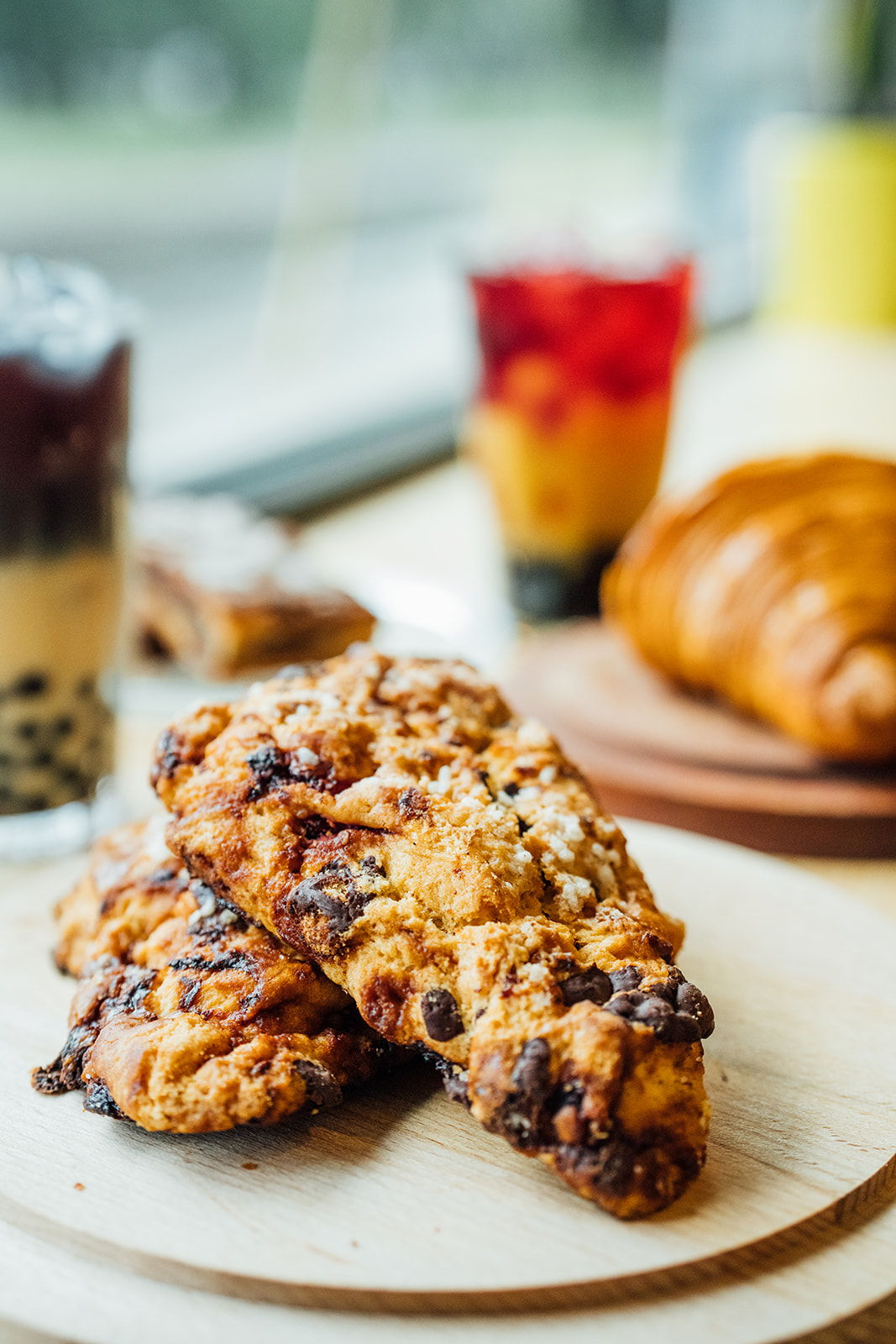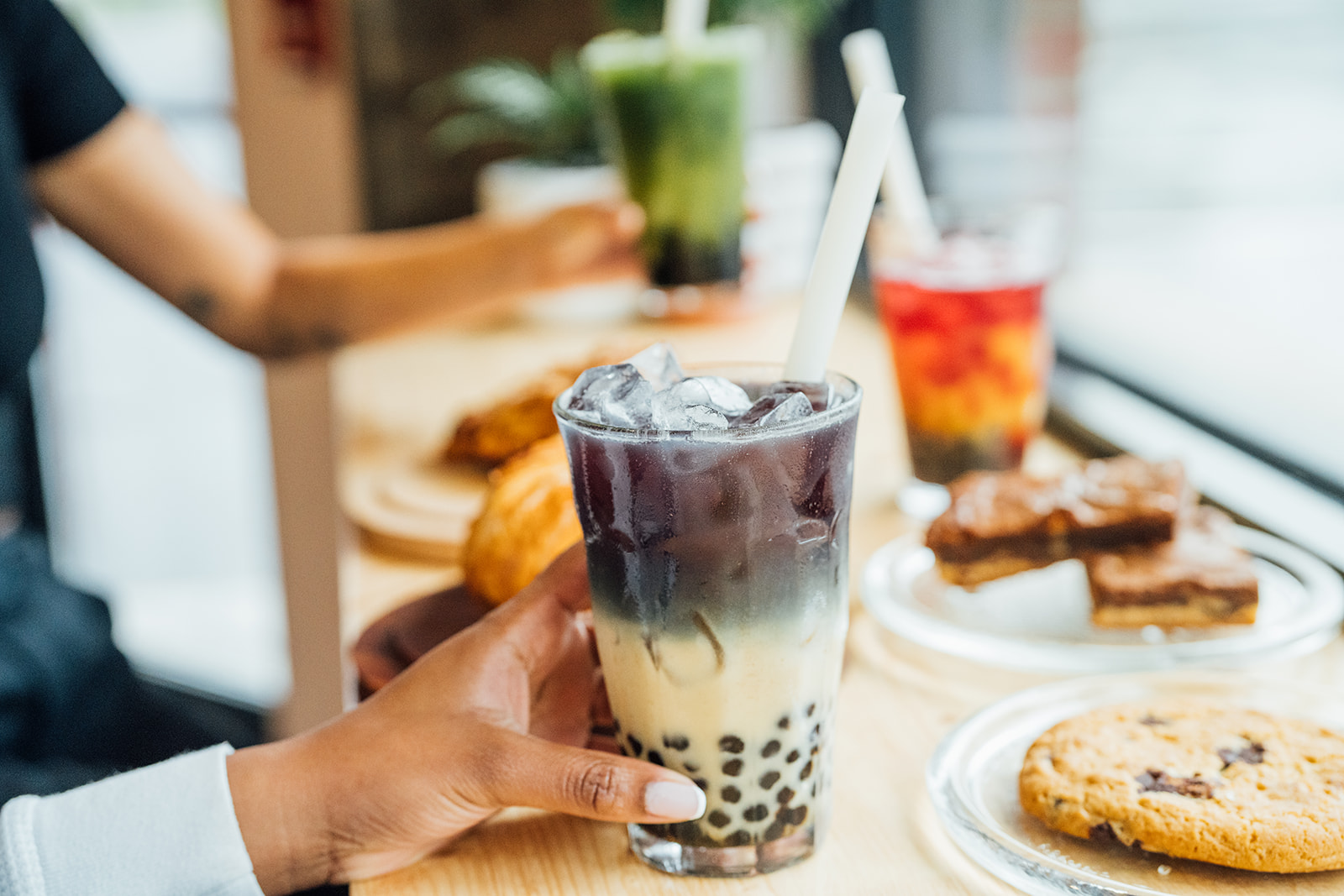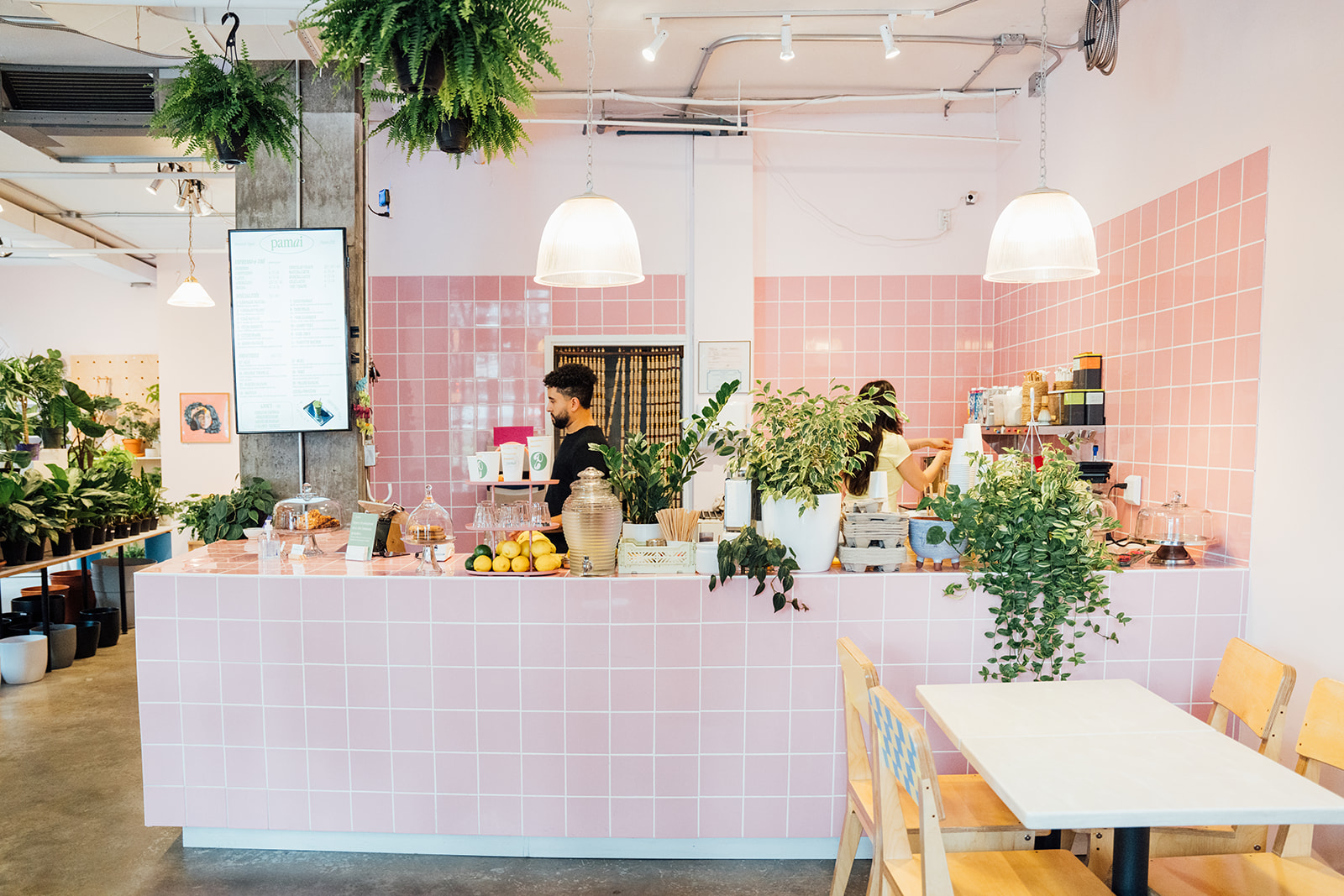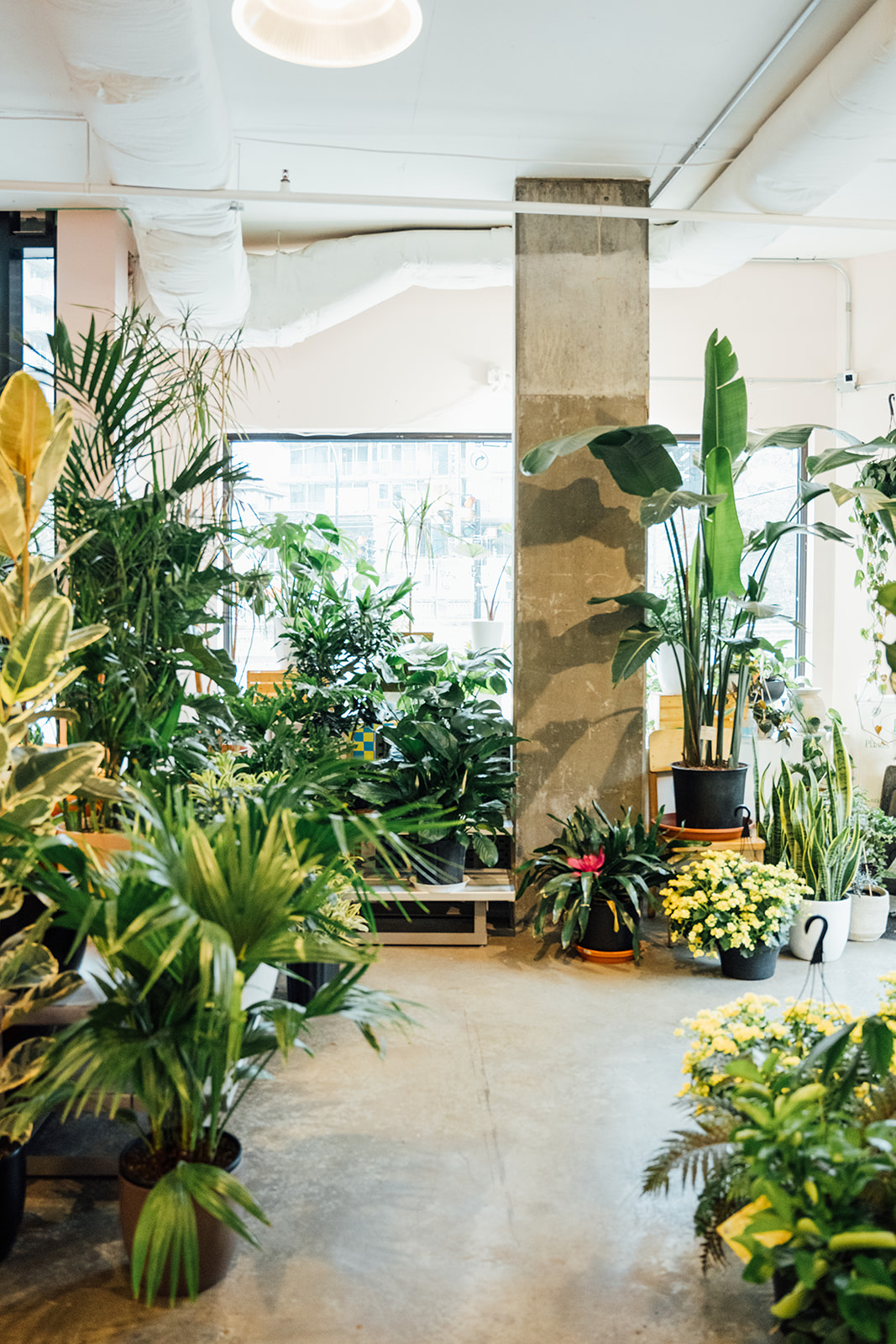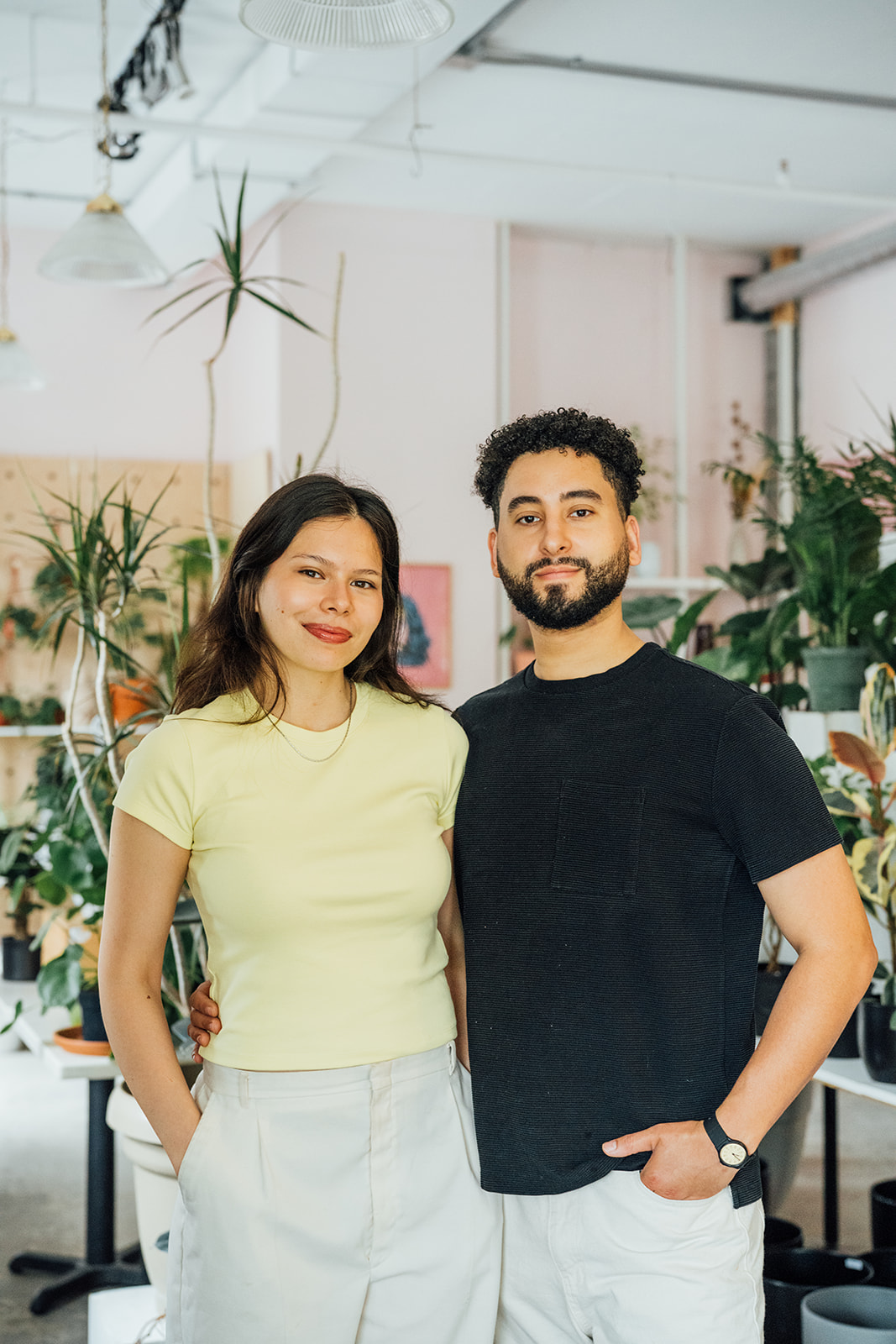 Pamai

Monday: Closed
Tuesday: Closed
Wednesday: 12:00 – 7:00 PM
Thursday: 12:00 – 7:00 PM
Friday: 12:00 – 7:00 PM
Saturday: 11:00 AM – 6:00 PM
Sunday: 11:00 AM – 6:00 PM


Owner(s) Dominic Beaudoin Hasford, Sophie Roy
Opened 2021

Accepts mastercard, visa, amex, cash, debit
7 Seats
Is accessible
Discover Pamai, a total oasis in the heart of Griffintown, that combines nature and bubble tea. The houseplant boutique offers refreshing boba-style beverages expertly concocted by a small, friendly team.
The owners, Dominic Beaudoin Hasford and Sophie Roy, aged 29 and 24 respectively, both come from the hotel business. The young couple wanted to contribute to Griffintown's culture and identity. Seeking to develop a project on a local scale, they combined their passion for nature and living things with their interest in bubble teas, giving birth to Pamai. On the menu: bubble teas, coffees, baked goods, and pastries, as well as plants and an assortment of items for the home.
Pamai, which means "forest" in Lao, offers a menu that changes with the seasons and summer inspirations, and is inspired by Sophie's Laotian origins. All recipes are worked entirely on site and are vegan. "We wanted to make a simple product that we're proud to serve to our family and friends, and therefore to our customers. With fresh, high-quality ingredients," explains the duo.
The decor is stunning and was created entirely by the owners, who both studied architecture. From plans to painting and decorating, almost everything was done by them. The couple's attention to detail is evident throughout this harmonious, funky space. The place is absolutely gorgeous, trimmed in pink tiles that perfectly complement the glowing green of the boutique's plants.
The address is definitely worth the detour. We fell in love with the charming, young and dynamic couple, the bright decor, and, above all, the mango chai bubble tea. "We're proud to have built everything from scratch, and we've learned about areas we didn't necessarily think we'd explore. People come and, above all, come back, and that's heartwarming," says the charming duo.
Written by Fabie Lubin
Photography by Alison Slattery