Le Paltoquet: A charming French-style cafe and pastry shop in Outremont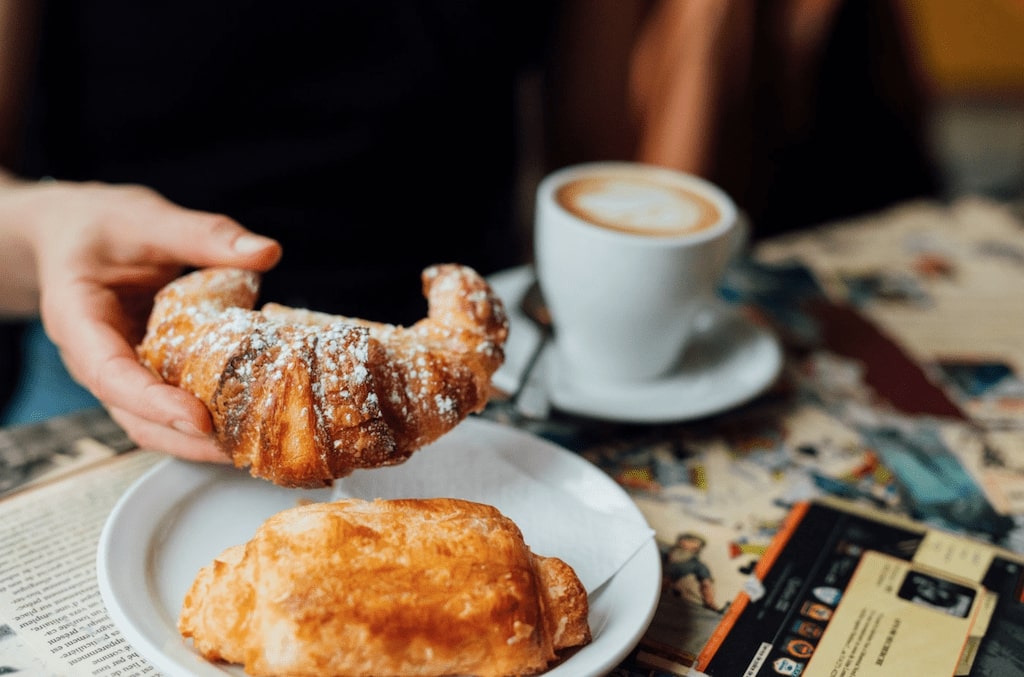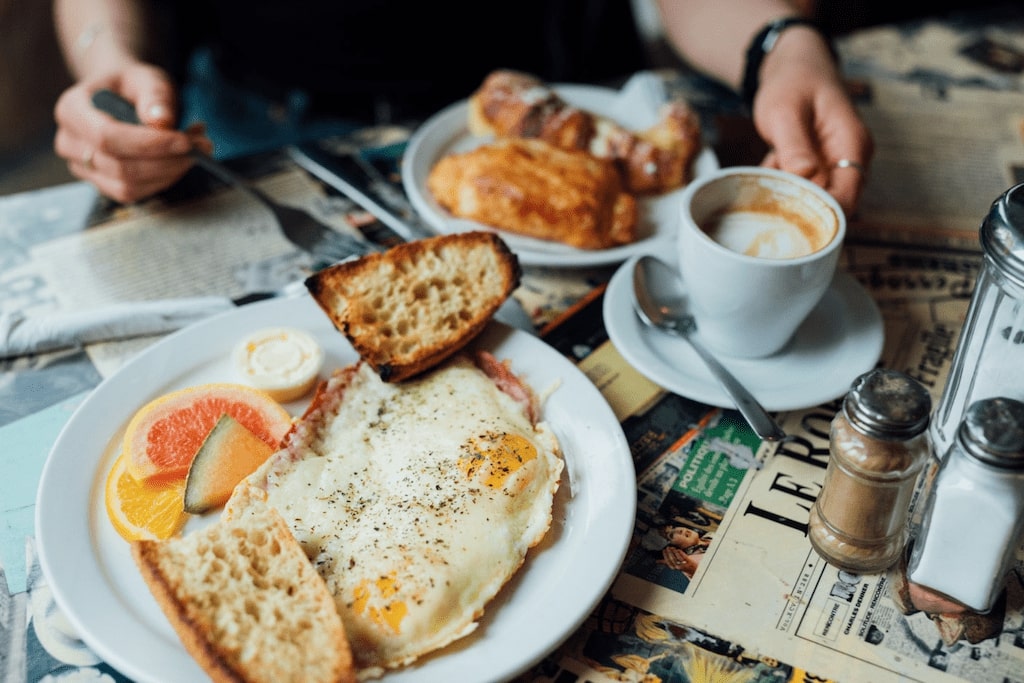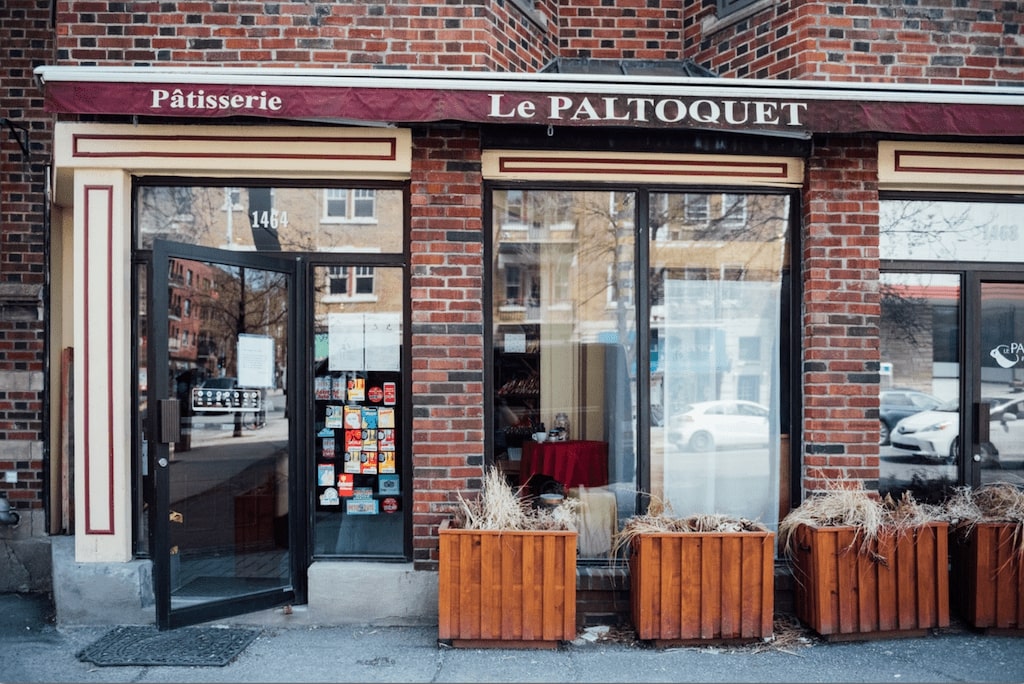 Le Paltoquet

Monday: 8:00 AM – 6:00 PM
Tuesday: 8:00 AM – 6:00 PM
Wednesday: 8:00 AM – 6:00 PM
Thursday: 8:00 AM – 6:00 PM
Friday: 8:00 AM – 6:00 PM
Saturday: 8:00 AM – 6:00 PM
Sunday: 8:00 AM – 6:00 PM

Le Paltoquet is a French cafe/pastry shop that opened in 1990 in Outremont. Since then, it has become a classic in the neighbourhood and has a loyal following of regulars. Here, we savour delicious pastries (among the best in Montreal), French breakfasts and one of the best croissants in the city!
In its early days, Le Paltoquet opened on Van Horne Street because of its ideal location: "The location was quite strategic; we are located between Collège Stanislas and the Outremont metro station. We were able to ensure that we would have a fairly regular clientele," says Laurent Bouteraon, owner and pastry chef of the address.
"The pastry shop is called Le Paltoquet, because we wanted a French sound." The establishment does indeed have everything to recall the warm, unpretentious air of an old neighbourhood bakery in Paris. The service is also friendly and courteous.
Designed by the owner, the decor is authentic and simple; this is one of the reasons for the place's charm! The small establishment has a counter where you can find delectable pastries, bread and fine French groceries. On the sweet side, there are several delicious typically French confections: fruit tarts, royal cake, succès aux marrons, Chambord cake, and much more. We also find at the counter some very good pastries, including an exceptional croissant; one of the best in town, if not the best according to Tastet. We appreciate all of the butter in each sublime croissant! The establishment also has a small dining room, which seats 35, and a small terrace in the summer. Perfect for breakfast or a quick lunch, the menu offers a variety of simple, delicious and very French dishes: crepe with jam, croissant or baguette with cheese, croque-monsieur, ham and butter sandwiches, quiches, etc. To drink, the house offers coffees and hot chocolates, various cold drinks, as well as wines and beers to accompany your lunch.
"What I like most about Le Paltoquet is the direct relationship I have with our regular customers. I love having the chance to bake for them every day," explains Laurent.
People come to Le Paltoquet to savour a delicious croissant or a very casual French lunch in a relaxed atmosphere with a French flair.
Written by Sophie Monkman