Alma: Outremont's new Mediterranean wine bar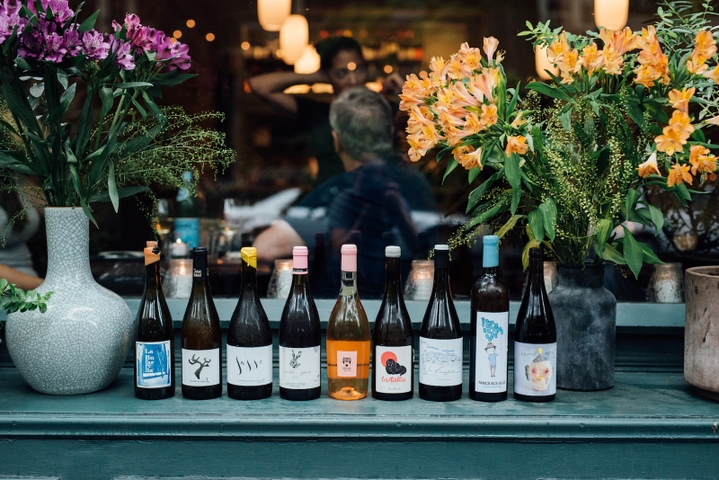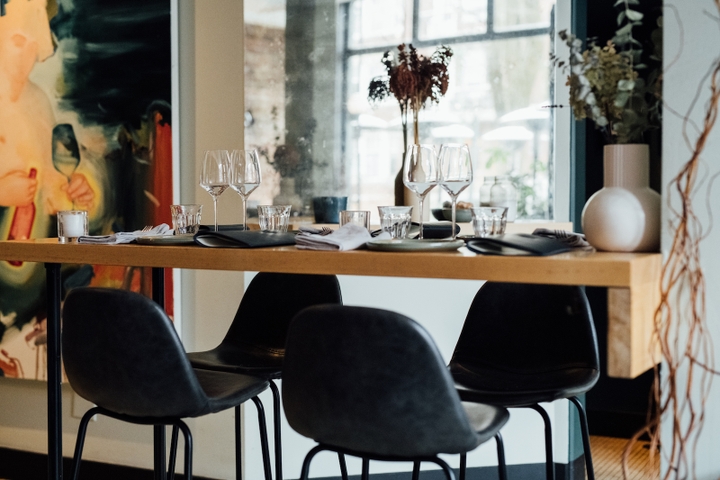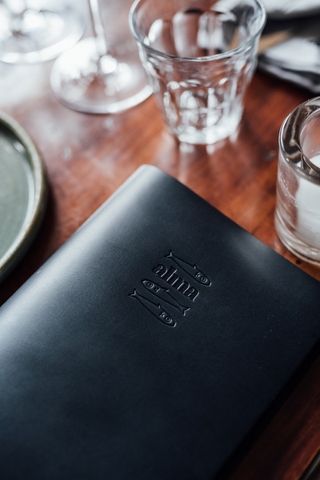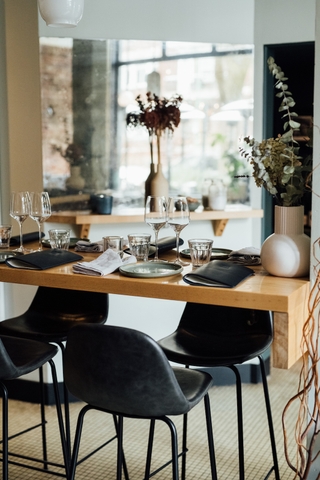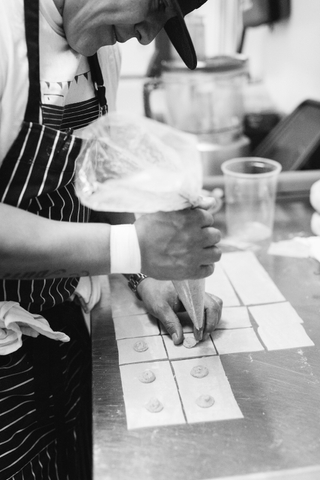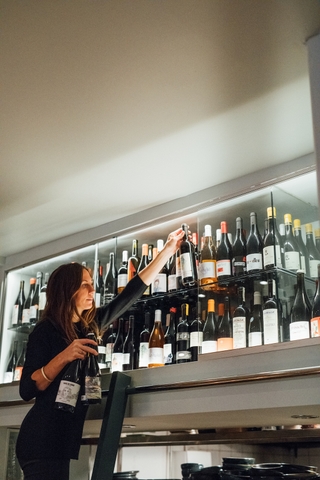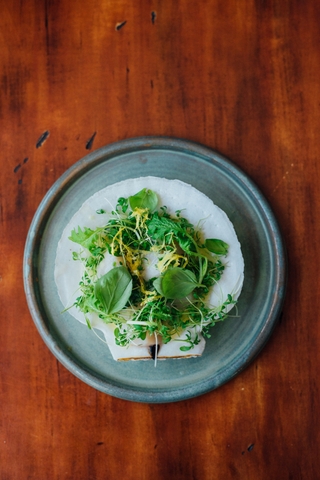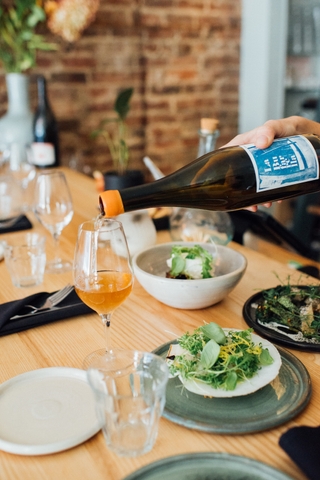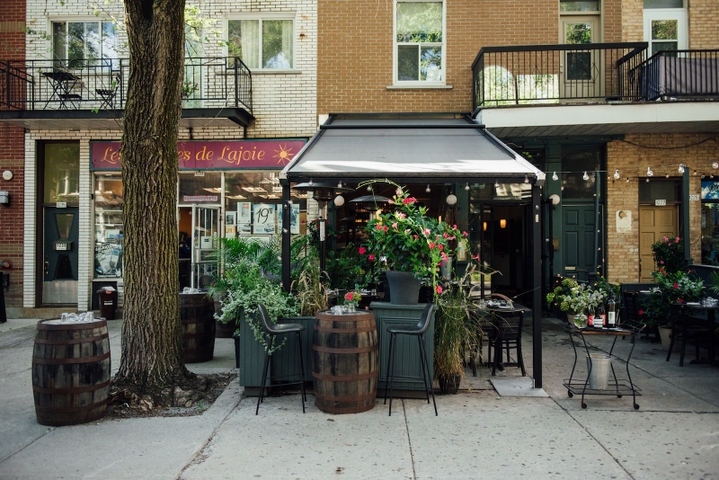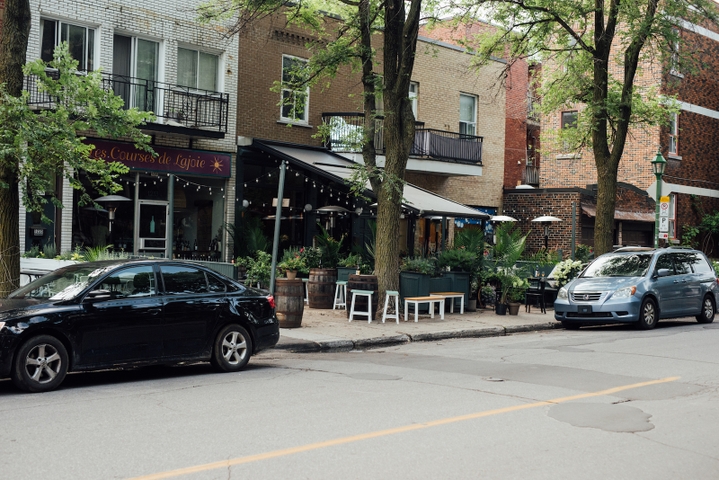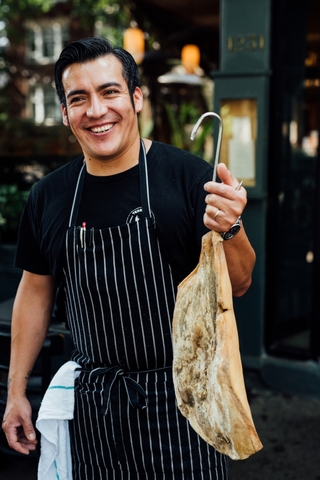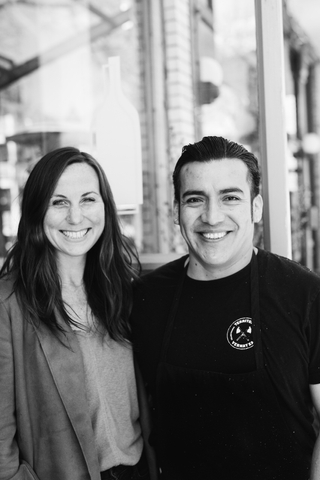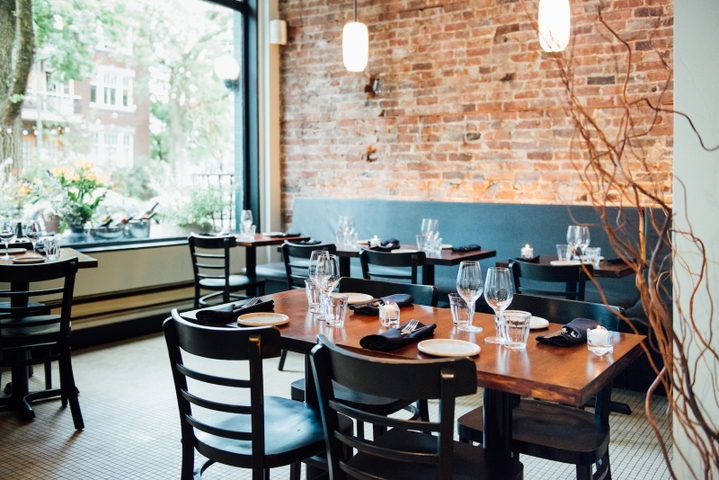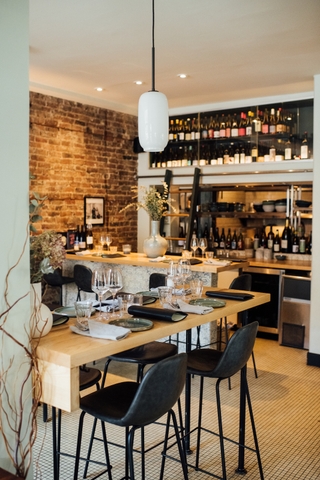 Alma

Monday: Closed
Tuesday: Closed
Wednesday: 6:00 – 11:00 PM
Thursday: 6:00 – 11:00 PM
Friday: 6:00 – 11:00 PM
Saturday: 6:00 – 11:00 PM
Sunday: Closed


Owner(s) Lindsay Brennan, Juan Lopez Luna
Chef(s) Juan Lopez Luna
Sommelier Lindsay Brennan
Opened 2018

Offers a tasting menu
Accepts mastercard, visa, amex, cash, debit
30 Seats
Recently opened in early May 2018, Alma is the shiny new project of the duo behind Farine. Allow yourselves to be welcomed by Lindsay Brennan and Juan Lopez Luna into Alma, their wine bar where you will discover excellent natural wines from the region of Catalonia and superb Mediterranean dishes. The opening of Alma is good news for this part of Outremont!
Alma is Spanish (& Italian) for « soul ». Lindsay (Farine, Salle à Manger) has spent much time in this region of northeastern Spain, which instilled in her a strong desire to pursue a project of how to successfully link good wine and good cuisine. « In Catalonia, we talked a lot about vino con alma (wine with soul). This provided me with a lot of inspiration. I have put much thought towards this concept, which brings to the forefront everything connected to hospitality, and now we have Alma. » says this co-owner and expert Sommelier.
After the success of their restaurant Farine, the two owners dreamed of creating a new, more intimate place where wine and food would be skilfully combined. « Juan and I have been wanting to bring together Mediterranean cuisine and the wines of those producers who are so dear to us. It's a concept that we felt would work here, in this atmosphere of a small Montreal neighborhood. »
Alma has taken its place on a small residential street in the Outremont neighbourhood. The tranquility of the area works extremely well with the cozy and hospitable character of Alma. Together with family and friends, Lindsay and Juan have designed the interior and the result is a welcoming look of simplicity and comfort. There are 35 seats inside, but their gorgeous outdoor seating area doubles this number. We've now added Alma's terrace to our list of the most beautiful terraces in Montreal! The atmosphere here is muted and friendly, a reflection of the owners and Alma lends itself well to the enjoyment of drinking and eating well.
Lindsay is an expert Sommelier and the excellent wine list reflects her careful preparation and judgment. She works together with the private importation firm 'Vins Dame Jeanne', and is in charge of the Catalan portfolio. Inspired by Lindsay's séjours in Catalonia, Alma's wine list highlights superb small producers and allows you to delve into the beauty of natural wines. « We want to attract a clientele from the surrounding neighborhood, so the wine list will continue to evolve and as time goes on, will always include new discoveries. » There are also a few imported beers from Spain and some cocktails.
Juan (Farine, Salle à Manger) is the creativity behind the recipies which include influences from Italy, Catalonia and France, countries whose cuisine has always inspired him. This is food that highlights fresh pasta, local products and seafood and it is all absolutely delicious. Everything complements each other, which is what food and wine pairings are all about. Add to this simplicity and full of flavors to the palate. Juan has put his heart and 'soul' into their Alma, and it stands out. Take a foodie trip to Catalonia with the pan con tomate with anchovies and black pepper, and the patatas bravas served with grilled octopus and spicy mayo, or the black spaghetti with clams, spiced tomato sauce and caviar. We devoured the Yoyo fennel, burrata, seared tuna and savoury ravioli. Alma's menu will continue to include changes, based of product and seasonal availability but there will always be some classic dishes listed.
« We are very excited about sharing our discoveries and experiences with the people in the community. To be able to bring together all the different wines from our producer friends with Juan's cuisine, it's really a dream come true at last! »
We very much like this latest newcomer in Outremont. Alma's owners are delightful and passionate about what they do, and what is on offer is exceptional. Superb wines with exquisite dishes – such a wonderful place waiting to be discovered.
Please note that group reservations are limited to 4 people, given the small size of the place.
Written by Marilou Nantel
Photography by Alison Slattery