5 of the most delicious pasta dishes in Montreal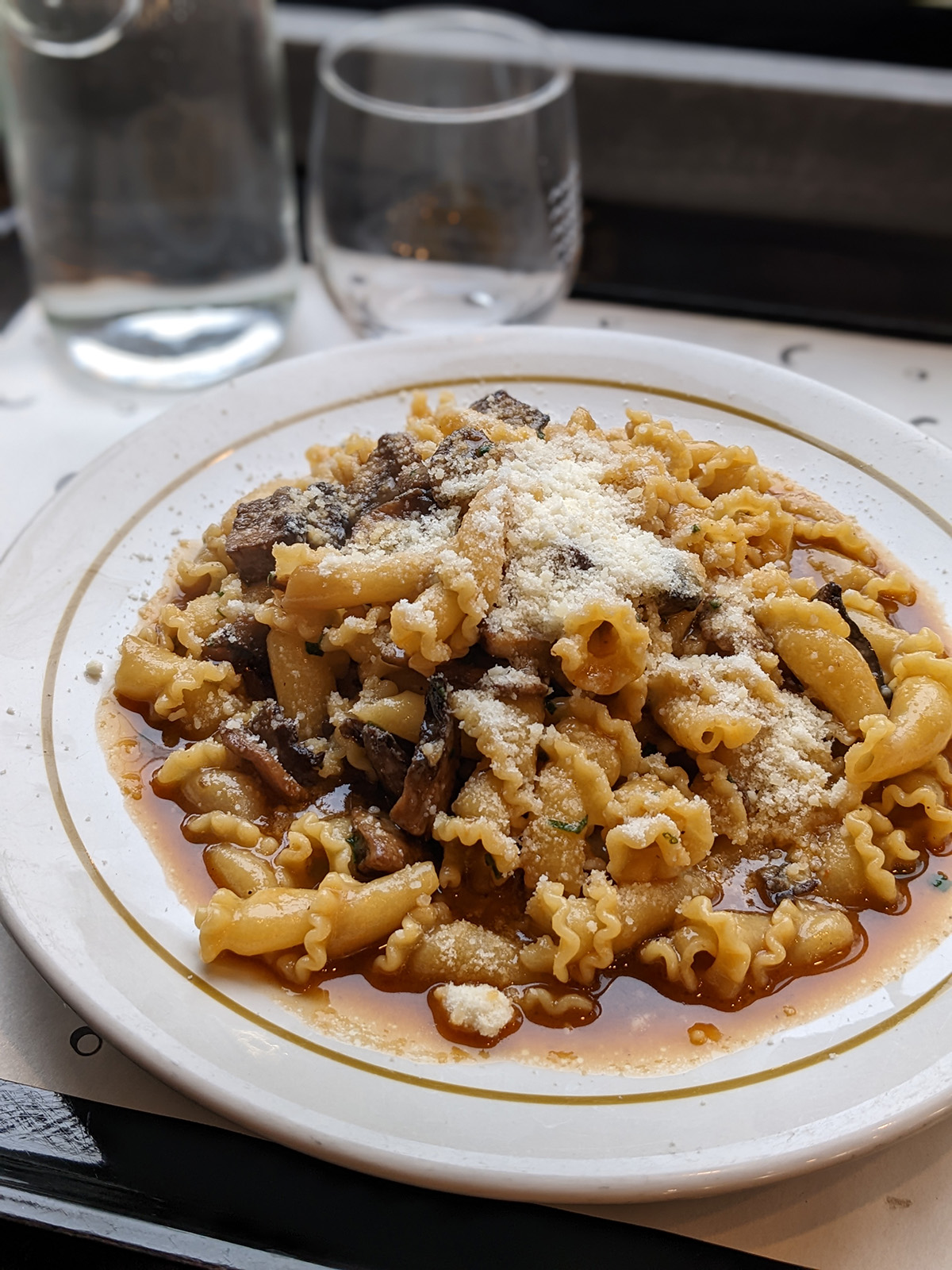 Our biweekly selection of the top 5 dishes in Montreal continues with WADJU, an easy-to-use mobile app guide to finding the best dishes in your city: this time, we're visiting la vera cucina italiana with the best pasta dishes from across the city.
Is anything more comforting than pasta? From slurping up spaghetti to noshing on gnocchi, it's a dish that's as versatile as it is delicious, and while it's seemingly simple, no two plates are alike. You'll know a good pasta dish when you eat it, and that's probably why Montreal has seen a wave of highly accomplished restaurants, strictly Italian or not, where chefs have made it a staple of their menus.
If you haven't eaten any of the following dishes: Buon appetito!
House Spaghetti at Foiegwa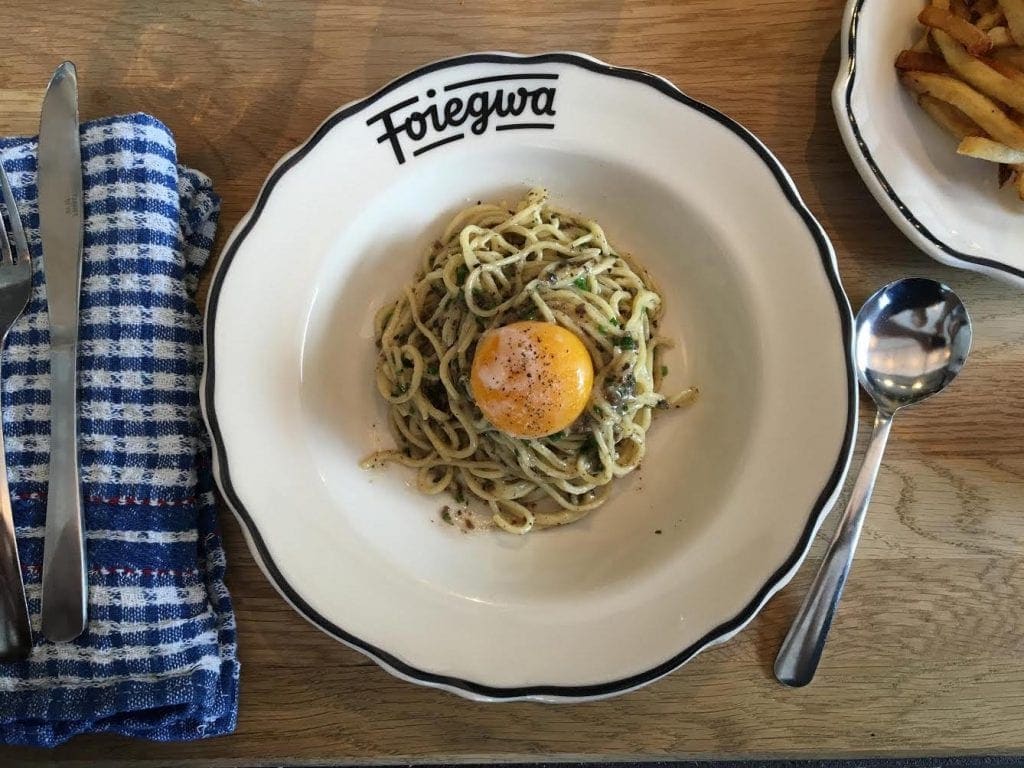 It's a restaurant full of surprises for its combination of French techniques in a chic American diner setting, and among those surprises is the mainstay pasta on its menu: spaghetti that's made in-house and served in a rich and silky black truffle sauce that's montée au beurre before being generously topped in parmesan shavings and a 64-degree egg yolk to pop and roll the dish around in. It's as memorable as it is delicious, and best paired with something from the wine cellar.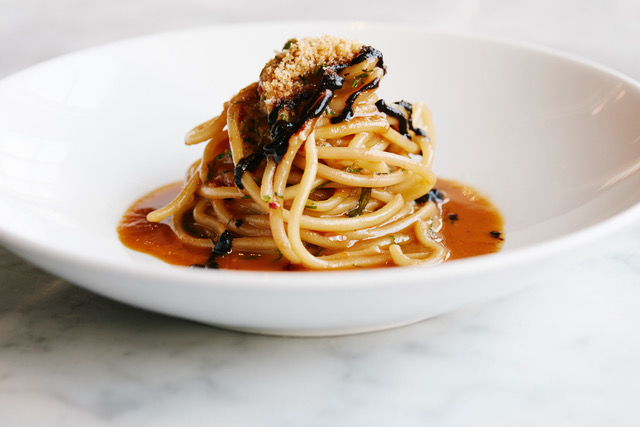 This contemporary Italian restaurant located inside the Darling Foundry of Old Montréal always has a pasta dish or two that highlights the changing seasons, but its bucatini is always reliably there. Made fresh by the restaurant thanks to its chef Michele Mercuri, it's a long plate of noodles coated and filled with the soy and confit pork rib-based sauce it's twirled in, all topped in a line of black garlic and breadcrumbs. There's simply no other dish like it in the city.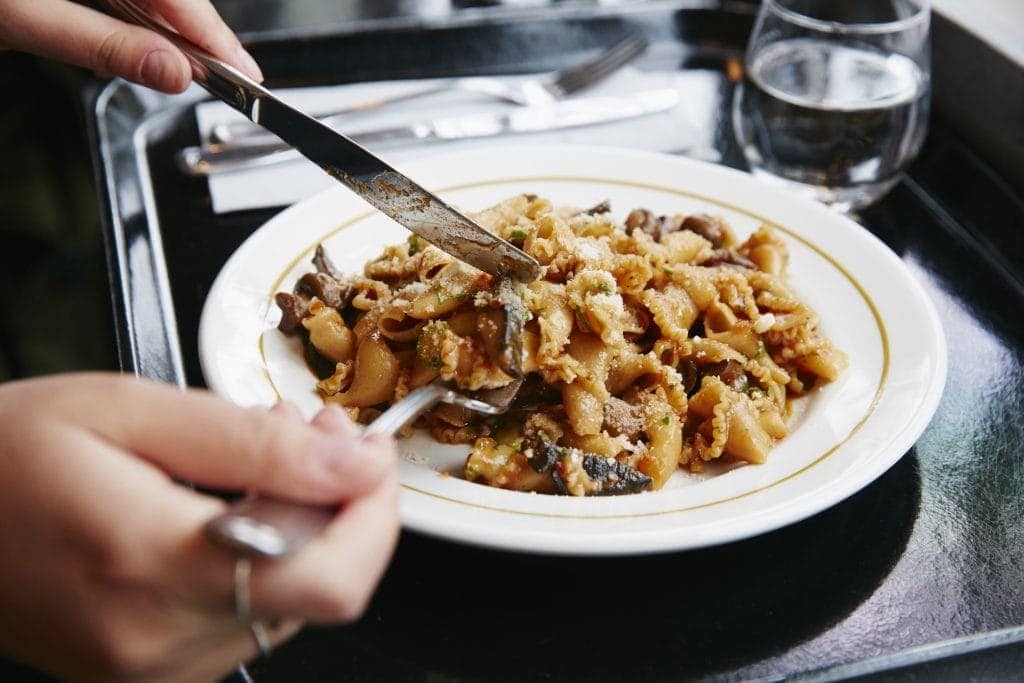 Putting the 'fast' in fast and casual, this series of grab-and-go cantines from the minds behind restaurants like Club Chasse et Pêche, Le Filet and Le Serpent focuses on Italian classics of antipasti and fresh pasta. Among all of its creations that change with the seasons, their campanelle is always present, and with good reason: rich with mushrooms and veal jus along with a savory drizzling of truffle oil and sprinkling of parmesan, you'll be able to eat this simple-yet-unforgettable dish again and again.
Gnocchi di ricotta at Luciano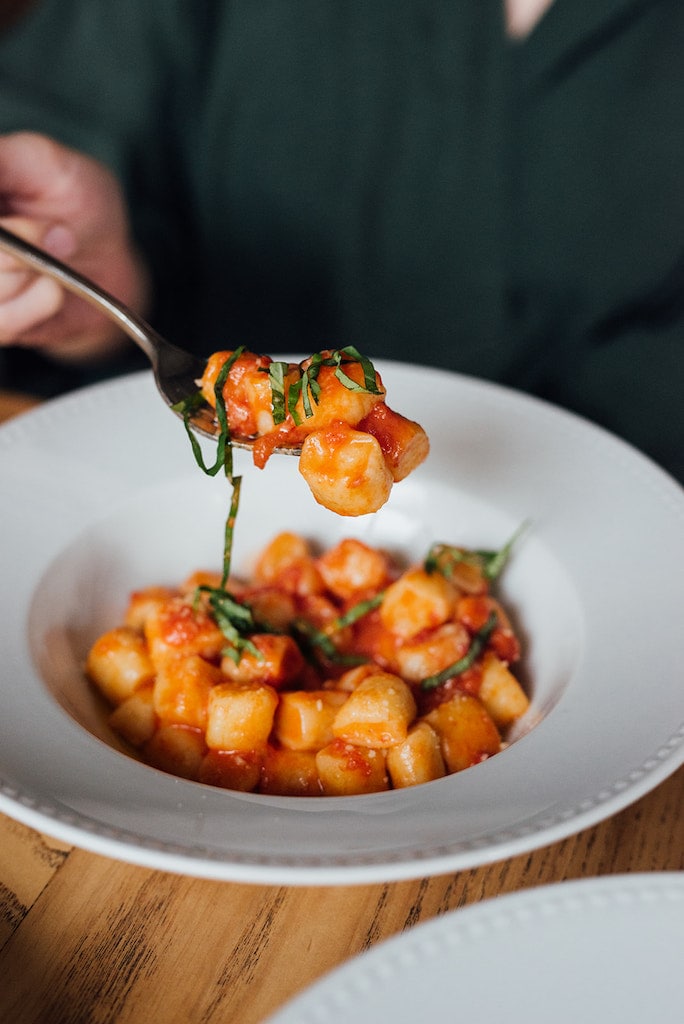 There are a lot of great places in Montreal to grab a bowl of gnocchi, but Luciano D'Orazio's eponymous restaurant in La Petite Patrie has a perennial recipe that tops just about every other in town. The chef is said to have once tried to take them off the menu, only to have them reappear due to popular demand. Made pillowy by incorporating ricotta and rolled in a house pomodoro with fresh basil and parmesan, it's the simplicity of Italian cuisine at its finest.
Squid ink linguine at Nora Gray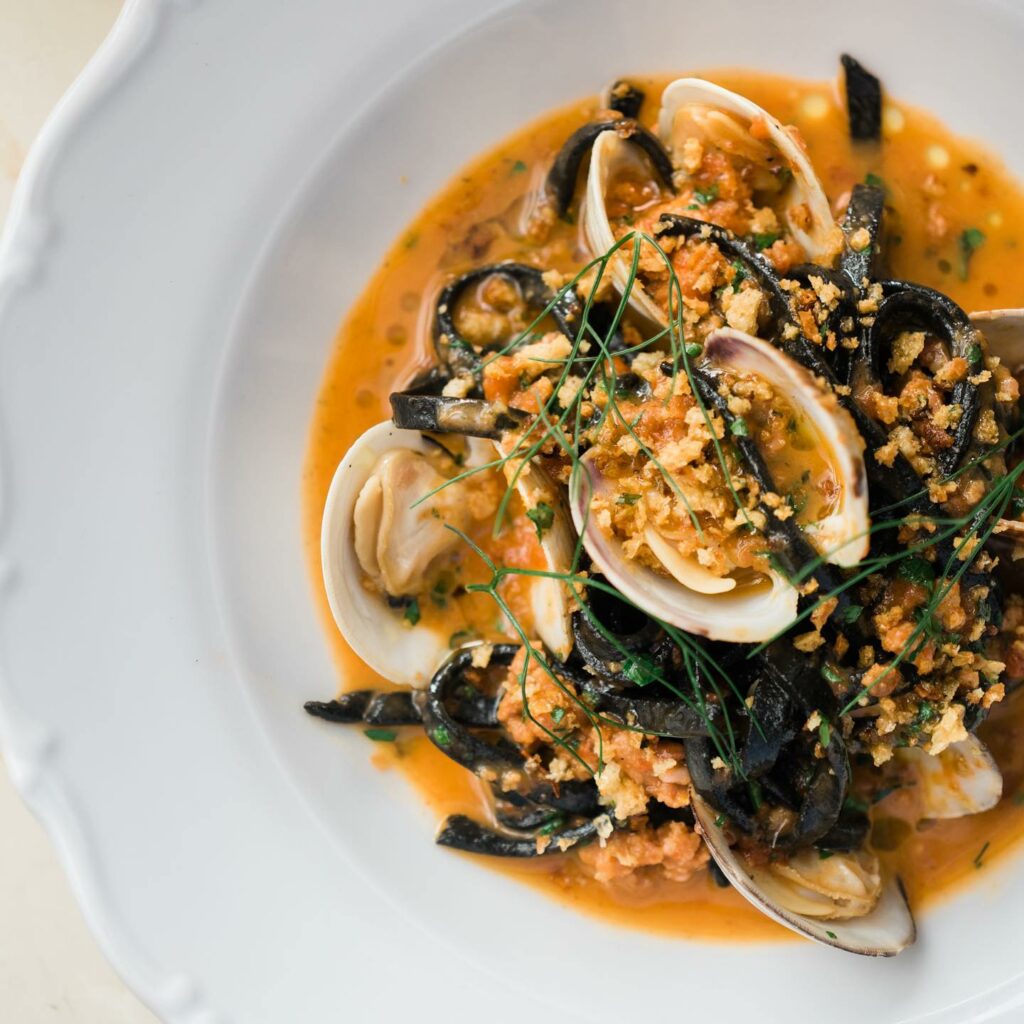 While chef Emma Cardarelli's traditional Italian menu yields a fascinating and delicious selection of classic dishes with touches of personal inspiration, her family-inspired dish of linguine alle vongole made jet black by squid ink that's rolled in a 'nduja sauce—slightly unconventional for traditional Italians but perfect for Montreal—and topped by the mussels it's cooked with is a must. With dishes like this one, it's no wonder that this restaurant has been a must-eat destination for Montrealers hungry for pasta since 2011.
Thanks to all kinds of locals and visiting foodies, you can find the best dishes in the city with Wadju. Download the mobile app from the App Store here and from Google Play here, and visit Tastet to see all of our top dish selections!
Written by JP Karwacki
Photography by Alison Slattery