5 of Montreal's best soups while winter lasts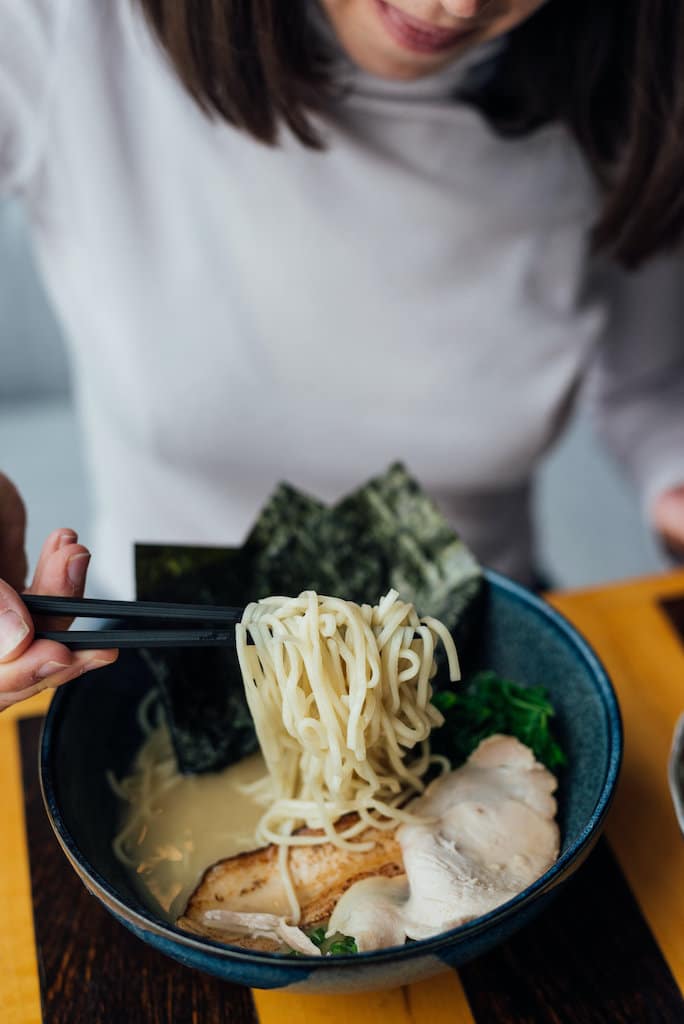 It's time to dig into the best dishes to eat in Montreal with WADJU, your simplified mobile guide for tracking the best dishes in your city. We're making the most of winter while it lasts, and that's why we're breaking out our spoons to dig into the best soups in Montreal.
What's more comforting than a bowl of hot soup when it drops below zero outside? Few dishes will be as versatile, universal, and downright comforting. Whether it's made rich and complex or simple and familiar, it's everything you want in meal—only served in one bowl, and wonderfully hard to stop eating, from Vietnamese and Japanese traditions to creative chef-driven recipes and French classics.
Here's where to slurp, sip, and dip into the best bowls.
French onion soup from Le Molière par Mousso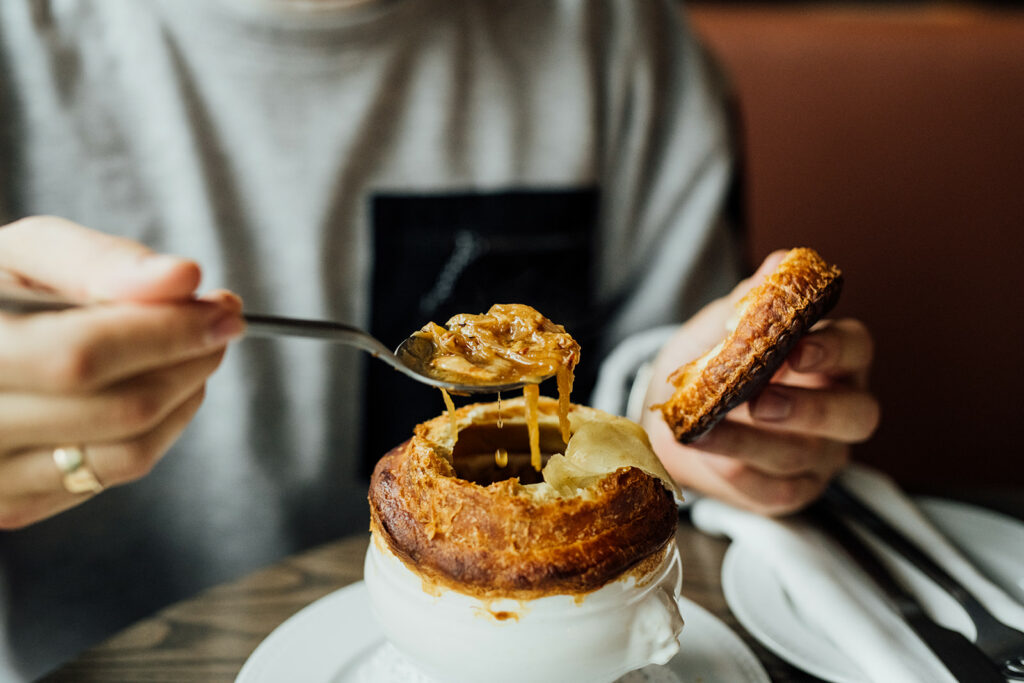 Call it a return to the basics for this restaurant's inventive chef Antonin Mousseau-Rivard. While known for bringing a significant contribution to Quebecois cuisine, at this French brasserie, all the classics are available—and that includes the French onion soup. Rich with the taste of bouillon and the time that caramelization requires, it's served with a topping of golden puff pastry and filled with savory country cheese, it's a beautiful thing to have on a cold evening out.
Tonkinese soup from Pho Tay Ho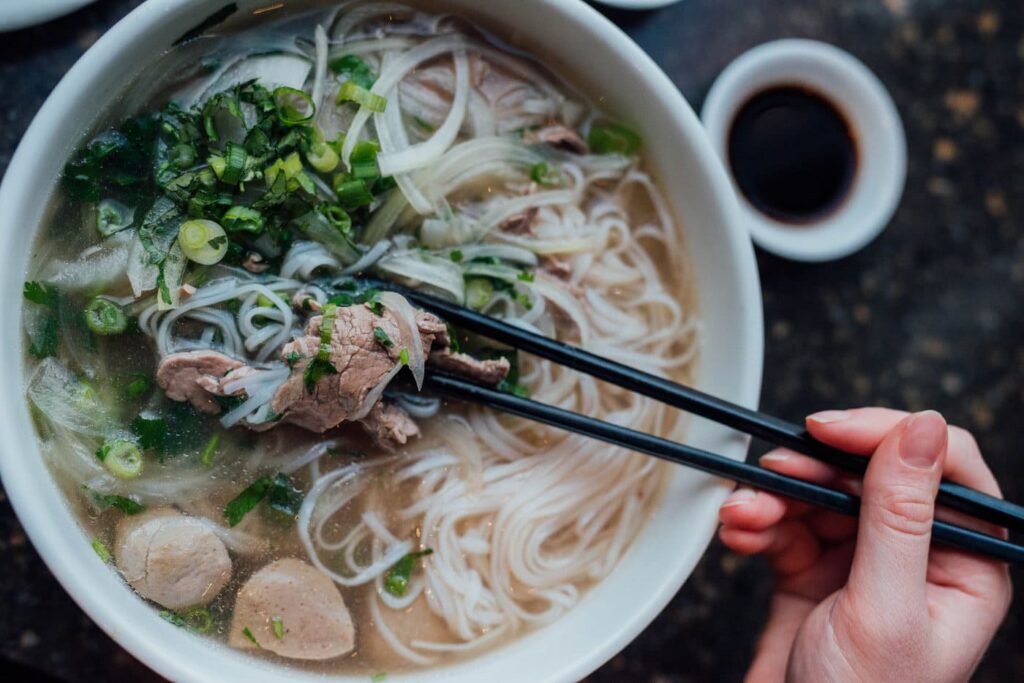 Ask just about anyone in Montreal where you have to eat the best bowl of pho, and you'll inevitably find yourself in line for a meal at Pho Tay Ho. Their recipe for beef broth is as powerful and tantalizing as an entire spice cabinet, and once it is mixed with the requisite rice noodles, slices of beef flank both rare and well-done, beef balls, and a plate heaped with crisp mung bean sprouts, holy basil and a wedge of lime? It's massive, it's filling, and it's heaven.
White ramen from Nakamichi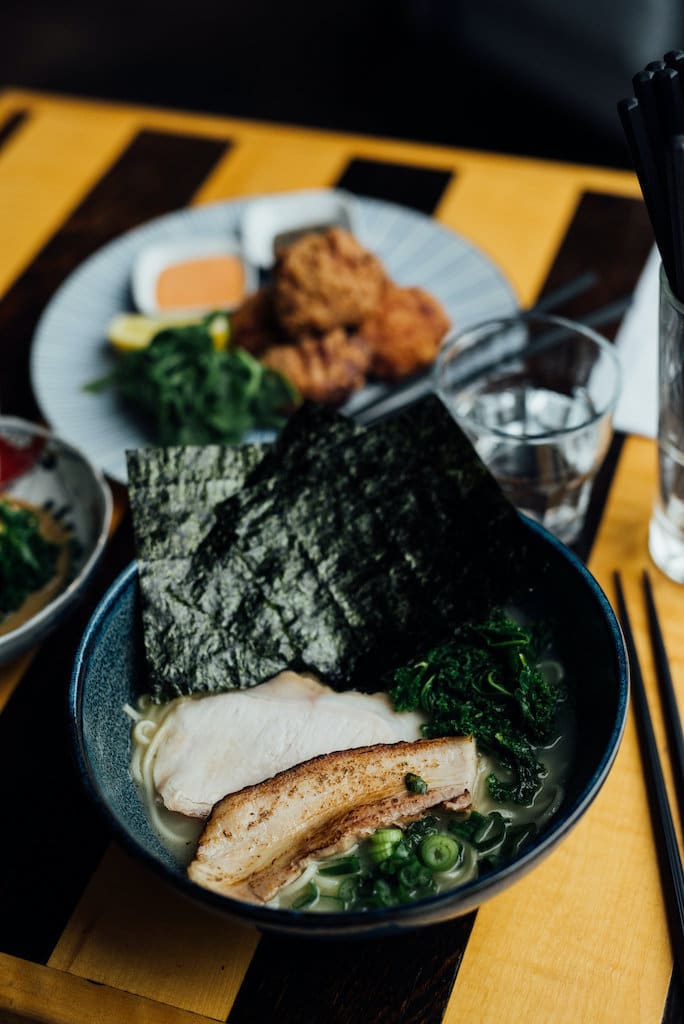 When it comes to eating ramen in Montreal, everyone can be tested by the quality of their broth recipes. At this restaurant from owners Jumpei Iwakiri and Yuri Ishikawa, their best and most popular is a signature silky white chicken paitan broth—a cousin to the pork-based tonkotsu—that comes with two slices of flame-kissed pork char-siu, half a jammy soy-marinated egg, and some arugula, white onion, and kikurage mushroom for freshness. Without a question, it's one of the best in the city.
Khuy Teav Phnom Penh from Ketiw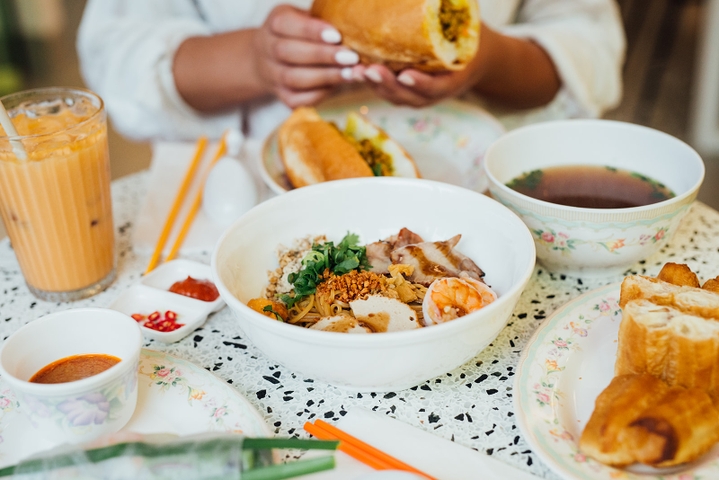 Coming from the minds of the Cambodian destination restaurant Les Street Monkeys, this ​​street food-style spot specializes in num pang sandwiches and the popular daytime dish of khuy teav: Served Phnom Penh style, it's noodles topped with ground meat, shrimp cakes, sauce, preserved cabbage, fried garlic, and herbs, all served with a bowl of pork broth to either sip on the side or throw in for a quick and richly delicious meal. It may feel familiar to eat, but there;s nothing quite like it in Montreal.
Velouté de courge from Réservoir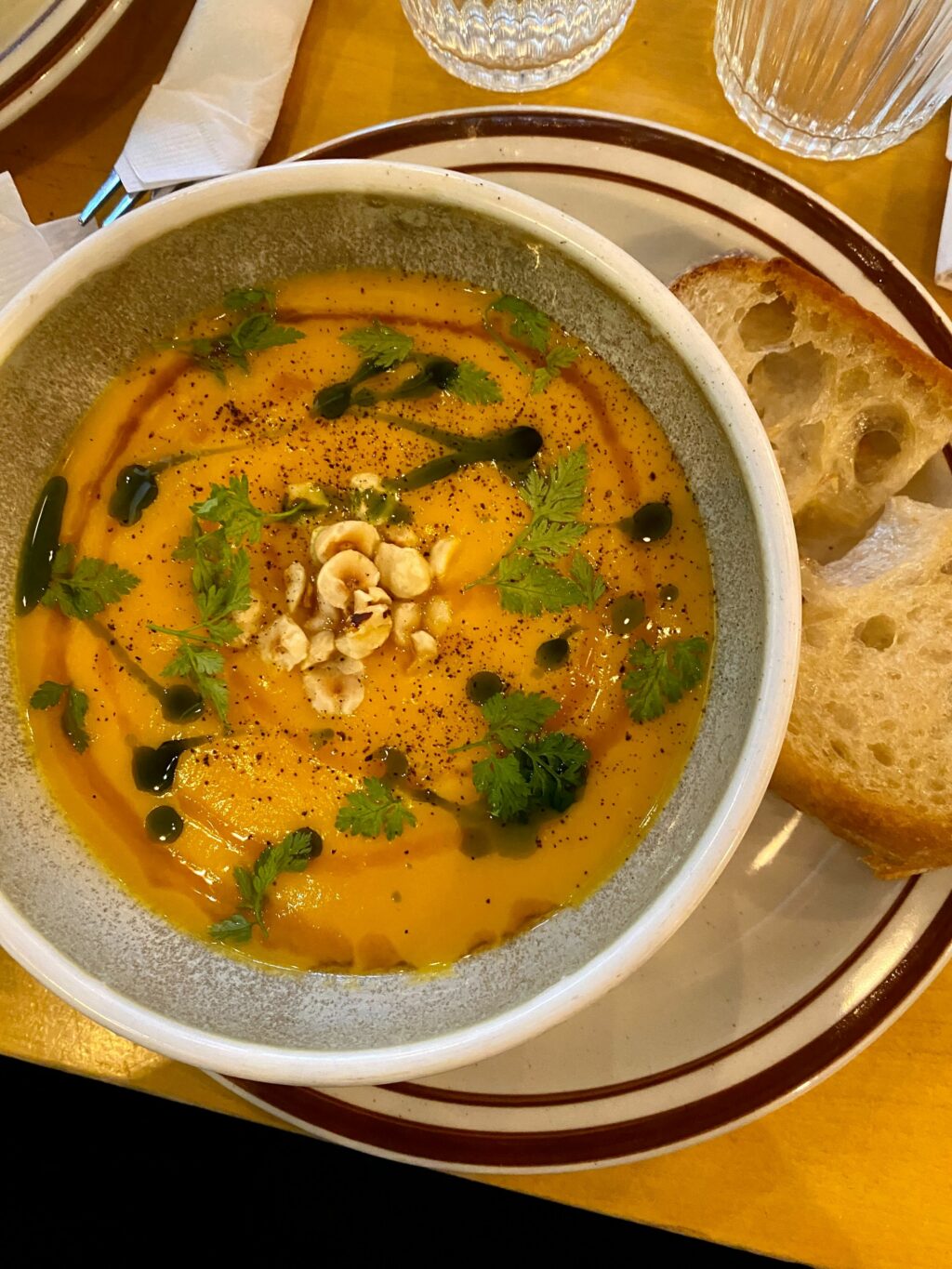 Every dish at this brewery is deceivingly simple, yet carries a balance of flavours and textures that stands head and shoulders above so many addresses in the city. That's thanks to its chefs, among them Marc-Alexandre Mercier, whose shifting menus will highlight the best things to eat at every turn of the season. Once it's cold in Montreal, this 'bound' soup made from puréed squash arrives on the menu, thick and creamy and wholesome while carrying deep and impactful notes of umami.
Find the best dishes in the city with Wadju: Simply download the mobile app from the App Store here and from Google Play here, and follow Tastet to see every single one of our picks for top dishes in Montreal!
Written by JP Karwacki
Photography by Alison Slattery