Best French Patisseries: where to find French pastries in Montreal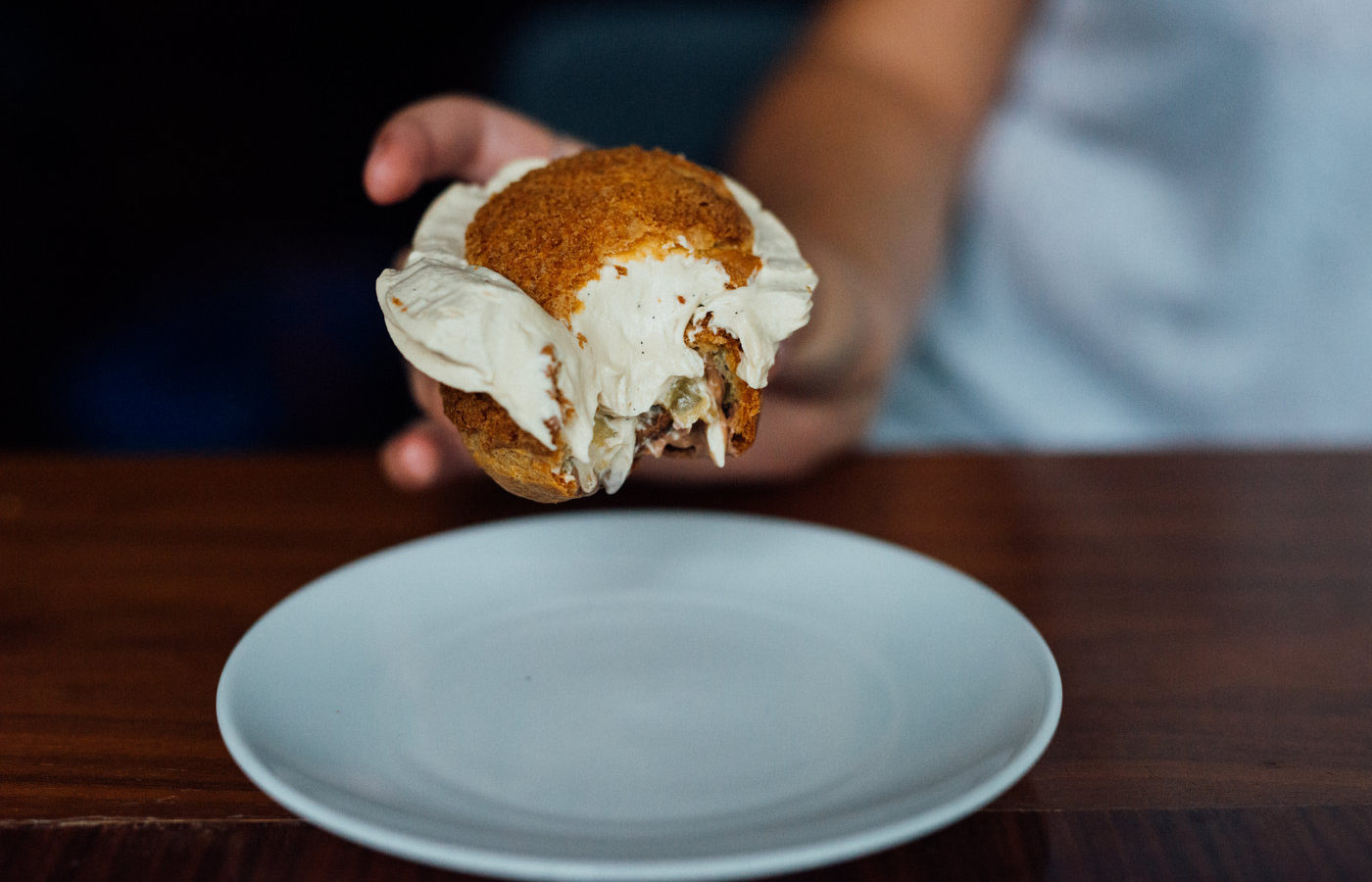 Best French Patisseries: where to find French pastries in Montreal
What distinguishes French patisseries from other bakeries and pastry houses are the elaborate culinary techniques and traditions they use to prepare each product. As proud Montrealers, it is only natural to embrace one of the finest points of French culture – their pastries. There is nothing better than stumbling upon a charming French patisserie, regardless of whether you are looking for a special something to tide over your afternoon sweet tooth or for a dessert to impress your dinner guests.
The only catch is knowing where to find the best French pastries, because these tasty delicacies require precise execution in the kitchen. Luckily, we have taken on the task of making a list of the best French patisseries in Montreal to save you the trouble of trial and error.
Not only are French pastries delicious, they also showcase a long history of impressive and refined culinary techniques that are native to French culture. As the corners of the world gradually grew closer together and French pastries became globally available, there have been many creative adaptations on the traditional dishes. However, as much as we appreciate innovative thinkers in the culinary world, this list is dedicated to the addresses that serve the classic pastries we know and love.
Ranging in from everything from Mille-Feuille and éclairs to macarons and Kouign Amann, it's hard to imagine a moment in the day when a good quality French pastry couldn't make the situation better.
If you are looking something a little more specific, check out our list of the best croissants in Montreal. And if you're hoping stay on the French theme, here is our list of the best French restaurants in the city.
If you know of an amazing French patisserie that we forgot to include in this list, please send us an email at [email protected] and let us know!
© Photo Alison Slattery – Instagram