Comfort food delivered to your door during quarantine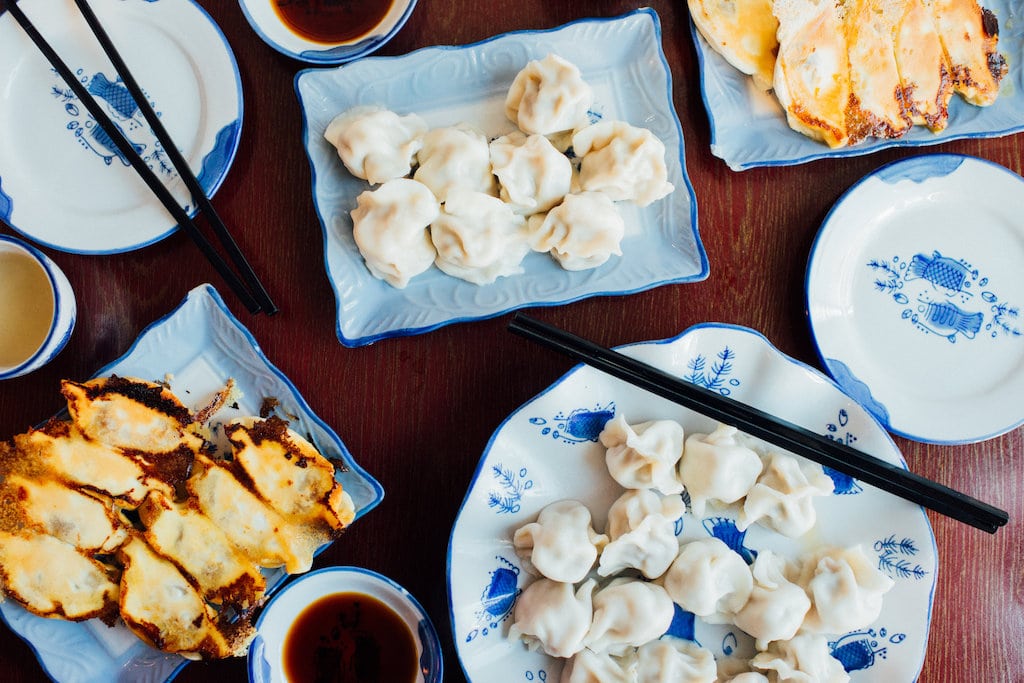 Comfort food delivered to your door during quarantine – While under quarantine at home, every little source of comfort is welcome. Ordering in is a great way to boost your morale in these (temporarily) difficult times! As you know, there are many restaurants and takeout counters in town that offer delivery. By ordering in from your favorite local restaurants, not only will you eat like a king from the comfort of your home but you will also be supporting the local economy!
In order to make your life easier we have partnered with the delivery service DoorDash which offers food delivery from many of our favourite restaurants in town, who are now inviting themselves into your home thanks to them. To ensure that your gourmet experience is as comforting as possible, DoorDash takes care of everything! From the initial order to the delivery to your doorstep. All you need to do is download the app and place your order from the list of restaurants.
It is now also possible for you to place your order through tastet.ca by clicking the "order with DoorDash" tab at the bottom of the articles of participating restaurants.
We have created the below list of specialties of all kinds: burgers, pizzas, chicken, dumplings, and other small delicacies to satisfy any comfort food cravings! Also note that they are offering $0 delivery fees every Saturday for the month of April!
Don't hesitate to send us your suggestions for other excellent comfort food available through DoorDash at [email protected].
For more suggestions for delivery and take-out locations, please visit our list of restaurants open for takeout during the quarantine.
© Photos Alison Slattery — Instagram