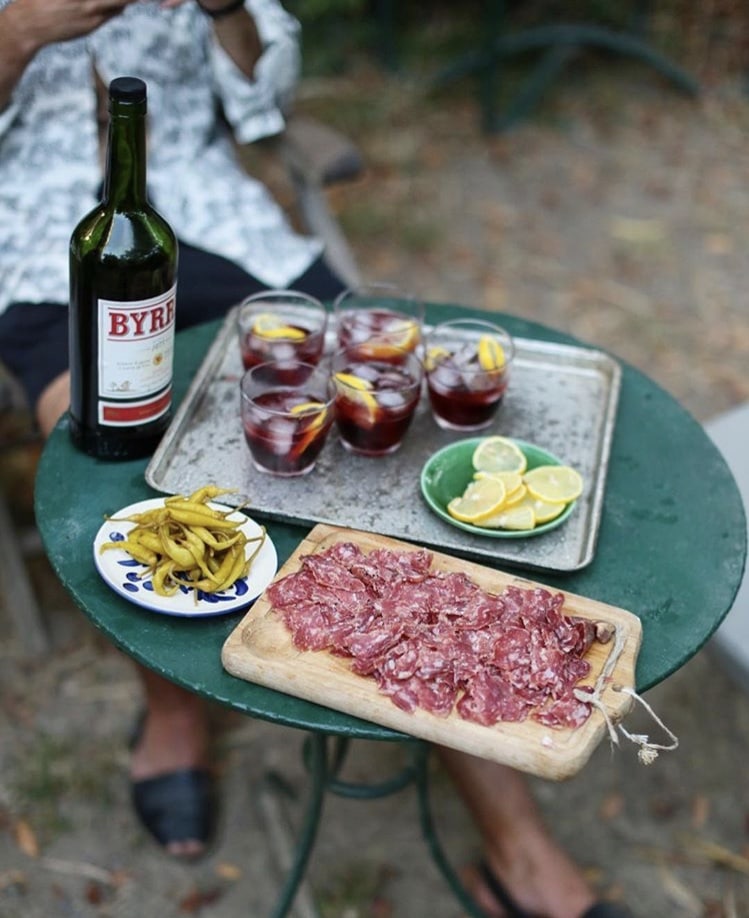 A Trip to Barcelona : where to dine in the Catalan capital
A Trip to Barcelona : where to dine in the Catalan capital
Barcelona, a vibrant Spanish city and capital of Catalonia, is said to be the epicentre of gastronomy for the northern Iberian Peninsula. In addition to its magnificent sandy shoreline, its heterogeneous architecture that intertwines the Gothic style with Gaudi's modernism, and a climate so sweet it helps us forget the bitter Canadian winters, Barcelona is home to an exceptional culinary scene that is worthy of inspiring a trip in itself.
In this magical city, simplicity reigns supreme, and freshness, quality and craftsmanship take the lead. On the restaurant tables of Barcelona, vibrant trays of tapas are almost always found alongside bright bottles of wine, which are as divine as they are refreshing. With such an abundance of fish, octopus, seafood, and Iberian hamón…  it's hard to stay hungry for long when you're here.
To help guide you through the overwhelmingly diverse food scene in the Catalan territory, we have created a list of our favourite gourmet addresses that we discovered on our trip.  Festive wine bars, tapas counters and chic restaurants; the list contains an address for every craving and every occasion. Without further ado, here is a list of delicious gourmet addresses to take a trip to Barcelona to the next level.
A trip to Barcelona may not be in the cards for everyone, but you can still discover Spanish (and Catalan) cuisine without ever having to leave Montreal! Check out some of our favourite Spanish restaurants in town – Tapeo, and Córdova, to name a couple. If you need more information on the food scene in some of the other iconic European cities, consult our lists of the best gourmet addresses in Paris and in Lisbon.
Please note that this list of addresses is by no means exhaustive; it simply provides some suggestions for restaurants and bars where Catalan culinary arts and wine are at their best, all while remaining affordable.
If you know of any other delicious addresses in Barcelona that should be added to this list, send us an email at [email protected] and we'll check them out.
Bon voyage and Bon appétit!
© Photo The Social Food