A Trip to Lisbon : our favourite gourmet addresses in Lisbon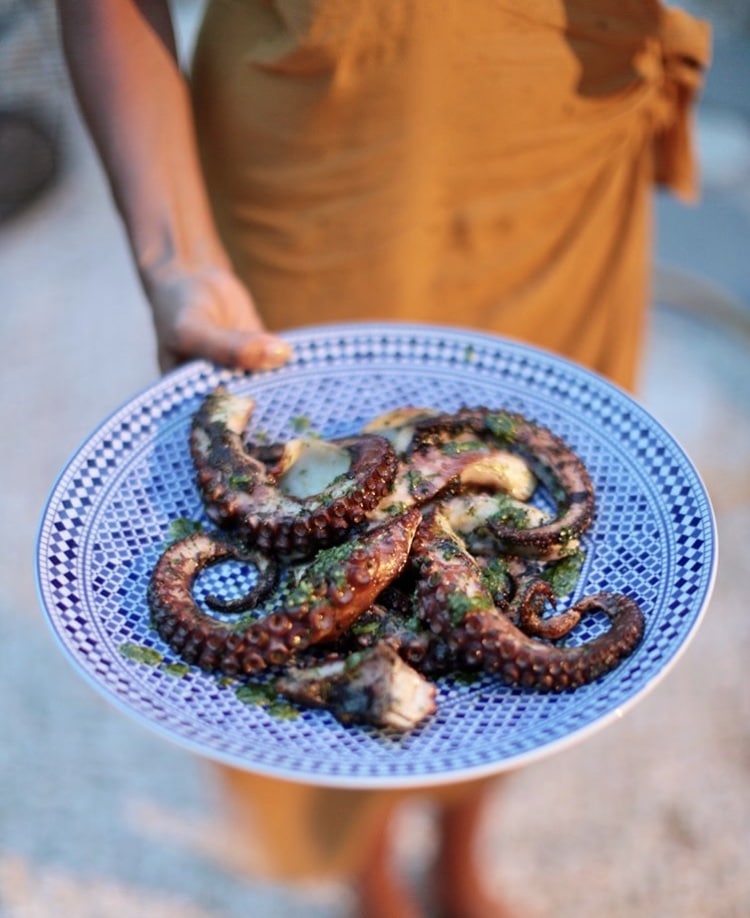 A Trip to Lisbon : our favourite gourmet addresses in Lisbon
When we hear the word 'Portugal', a few things immediately come to mind. First, we think of the wonderful, historical city of Lisbon – Portugal's capital. Next, our mind wonders to the rooster icons that are almost always affiliated with Montreal's Portuguese establishments and rotisseries. Lastly, we end up fantasizing over all of the delicious seafood dishes that Portugal is so famous for – sardines, fresh fish, pastéis de nata, octopus or squid, we love it all.
Portuguese cuisine is full of refined flavours and skillful techniques that have been cultivate over generations. Most famously, Portuguese cuisine centres around the abundance of fresh seafood that the country sources daily from the expanses of ocean that line the coasts. The gastronomy is simple and focuses the lime light on the complex flavours of each ingredient in their natural, from the moment they are harvested.
In addition to a rich culinary culture, Portugal has a long history of wine making, which dates back to the 6th century BC in the southern Iberian Peninsula. In particular, we love to drink the delicious vinho verde, a wine which, as its name suggests, is made from grapes that have not yet fully ripened. Vinho verde is only one among many delicious wines from Portugal, and we highly suggested taking some time to explore them all!
If you're wondering how exactly you can experience all of these incredible wines and culinary treasures, the answer lies in the beautiful streets of Lisbon! As the capital of Portugal, Lisbon is home to a diverse mixture of cultures and flavours, with something to please travellers of all kinds. Whether you are looking for a simple coffee, a good meal or just a glass of wine, the gourmet streets of Lisbon welcome you with open arms.
If you'd like to experience Portugal's delicious cuisine but can't manage to book a trip to Lisbon at the moment, we suggest checking out some of our favourite Portuguese restaurants in Montreal : Café Ferreira, Campo,  Portugalia, to name a few. And if you're planning a full blown euro-trip, have a look at our lists of the best gourmet addresses in Paris, and in Barcelona.
This list of addresses is by no means exhaustive. It is rather a collection of good restaurants, cafés and bars that will help punctuate your gastronomic tour of Lisbon.
Bon voyage and bon appétit! 
© Photo The Social Food — Instagram